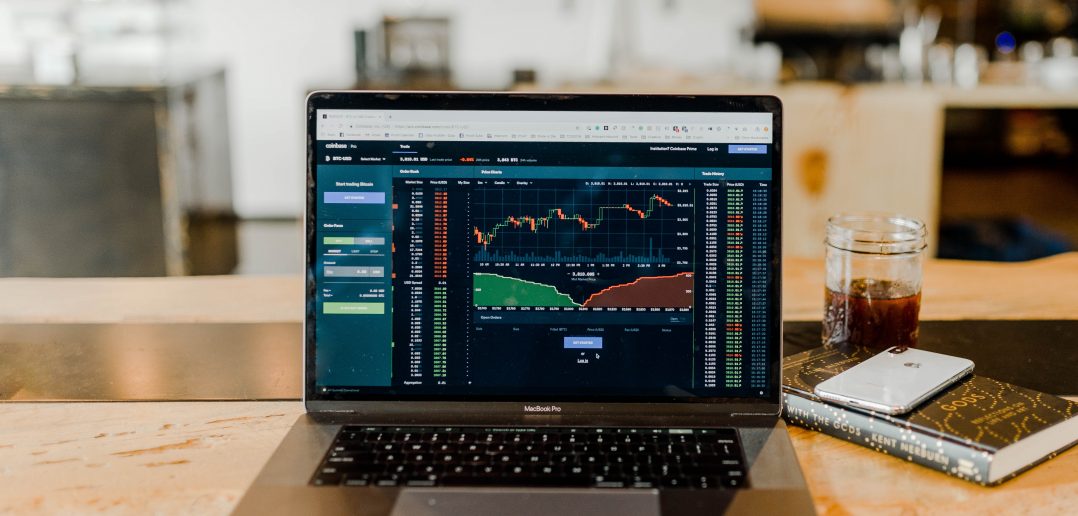 Exchange overview
Where are crypto currencies traded?
There are now over 1500 crypto exchanges worldwide. Here we give an overview of the most established providers. The list is not exhaustive and without guarantee. Members of the CVJ.CH editorial staff have traded on the listed exchanges to get an impression.
In the following exchange comparison, we distinguish between traditional exchanges, on which one can buy and trade various crypto-currencies, and derivative exchanges which offer leveraged trading for the most important crypto-currencies. The former are suitable for investors who want to buy crypto-currencies and either transfer them into a wallet or trade in Bitcoins and Altcoins from time to time. Derivatives exchanges are suitable for traders who want to trade short-term and with leverage or derivative instruments. Please note the risks involved.
Traditional crypto exchanges
The exchanges listed below are all established names and are among the largest providers. They are suitable for trading crypto-currencies, or for purchasing them and transferring them to your own wallet.
CFD Provider
CFD providers can offer a wide range of financial instruments for trading. Mostly indices, currencies, shares and crypto-currencies are offered. The purchase usually takes place via the provider and the securities are held in his name. CFD platforms are suitable for traders who want to trade several financial instruments with leverage over one platform.
Disclaimer: CFD service. Your capital is at risk.
Provider
Link
www.plus500.com
Year of Foundation
2008
Fiat Ramp
✅
Jurisdiction
CySEC, FCA, FSA, MAS, SEY, SG and ASIC
Spot market
❌
Currency pairs
more than 70 CFD pairs
Futures
❌
Options
CFDs
Margin
✅
Insurance Fund
"Financial Services Compensation Scheme (FSCS)"
Fees
  No commissions, but spread costs.
See details
Affiliate link
–
Mobile App iOS
✅
Mobile App Android
✅
Deposit methods (EU customers)
credit card, Paypal, Skrill, bank transfer
Comment
Well known ASIC, FMA, FSA, and FSCA regulated CFD provider. Wide range of tradable instruments. Higher leverage with separate "Pro Account".
Investments, especially in crypto currencies, are always associated with risk. Especially in leveraged instruments, a total loss of the capital invested cannot be ruled out. Crypto-currencies are very volatile and can therefore be exposed to extreme exchange rate fluctuations within a short period of time.
The deposited partner links lead to savings in trading fees of up to 10% during registration. If necessary, the current savings are pointed out during the registration process. All information without guarantee.