Ethereum scaling solutions provider Offchain Labs has launched its long-awaited Arbitrum One Portal following a massive funding round. The platform seeks to provide a cheap Layer 2 blockchain for Ethereum users, without compromising on network safety and decentralization.
After much anticipation, Offchain Labs declared the highly anticipated Ethereum scaling solution live on the public mainnet. The company has been developing the optimistic rollup network over the past few years and launched a beta phase for developers in May. Arbitrum is the first true Layer 2 solution with the Ethereum Virtual Machine (EVM) compatibility at the code level and no compromise on decentralization.
The platform uses so-called optimistic rollups, which changes the consensus principle from zero-knowledge proofs. Instead of verifying each transaction, the network assumes that all are correct, making users intervene only if they see an incorrect transaction. The announcement added that since initial deployment in May, over 400 teams have been sent mainnet access instructions and there have been dozens of teams complete their deployments.
Offchain Labs raises large amount of capital
Offchain Labs raised $20 million in a Series A funding round in April and followed up with a $100 million Series B in August led by Lightspeed Venture Partners. Other participants included Polychain Capital, Ribbit Capital, Redpoint Ventures, Pantera Capital, Alameda Research, and Mark Cuban. The company is currently valued at $1.2 billion.
Offchain Labs stated that although it is removing the whitelist upon launch, not every project will choose to go live immediately, adding that they expect several projects to go live immediately and more projects to launch over the coming days and weeks. Some high-profile DeFi protocols have already been chosen to deploy on Arbitrum, including Uniswap, SushiSwap, and Cream Finance.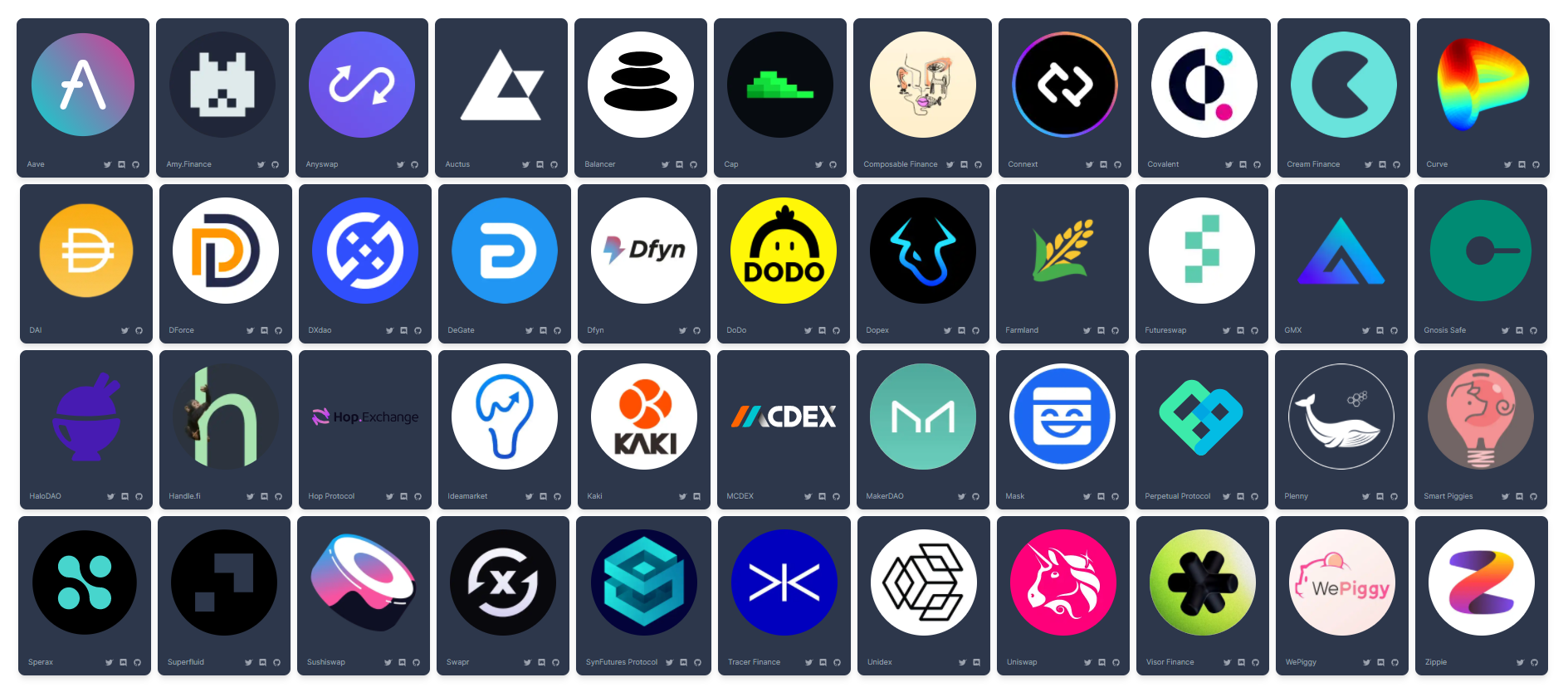 The announcement added that Arbitrum One is still in beta so there will be speed limits initially. In the post-launch period the network will roughly match the current capacity of Ethereum L1, it stated. Transaction speeds and performance will be ramped up over time as the system stabilizes. The firm stated that it has also secured commitments for several highly reputable validators to validate Arbitrum, but failed to provide further details.
Transaction fees on Ethereum
The launch of Arbitrum One comes at a critical time as Ethereum transaction fees are skyrocketing again. Transaction fees (gas) are the most expensive they have been since mid-May according to BitInfoCharts, with the average transaction costing a painful $37.

Smart contract operations and token swaps can cost as much as $60 according to Etherscan. This is clear evidence that the Ethereum blockchain is being used, but can price out most people without hundreds of dollars to spend on transaction fees.