The Game of Life
July 12, 2020

-

April 30, 2021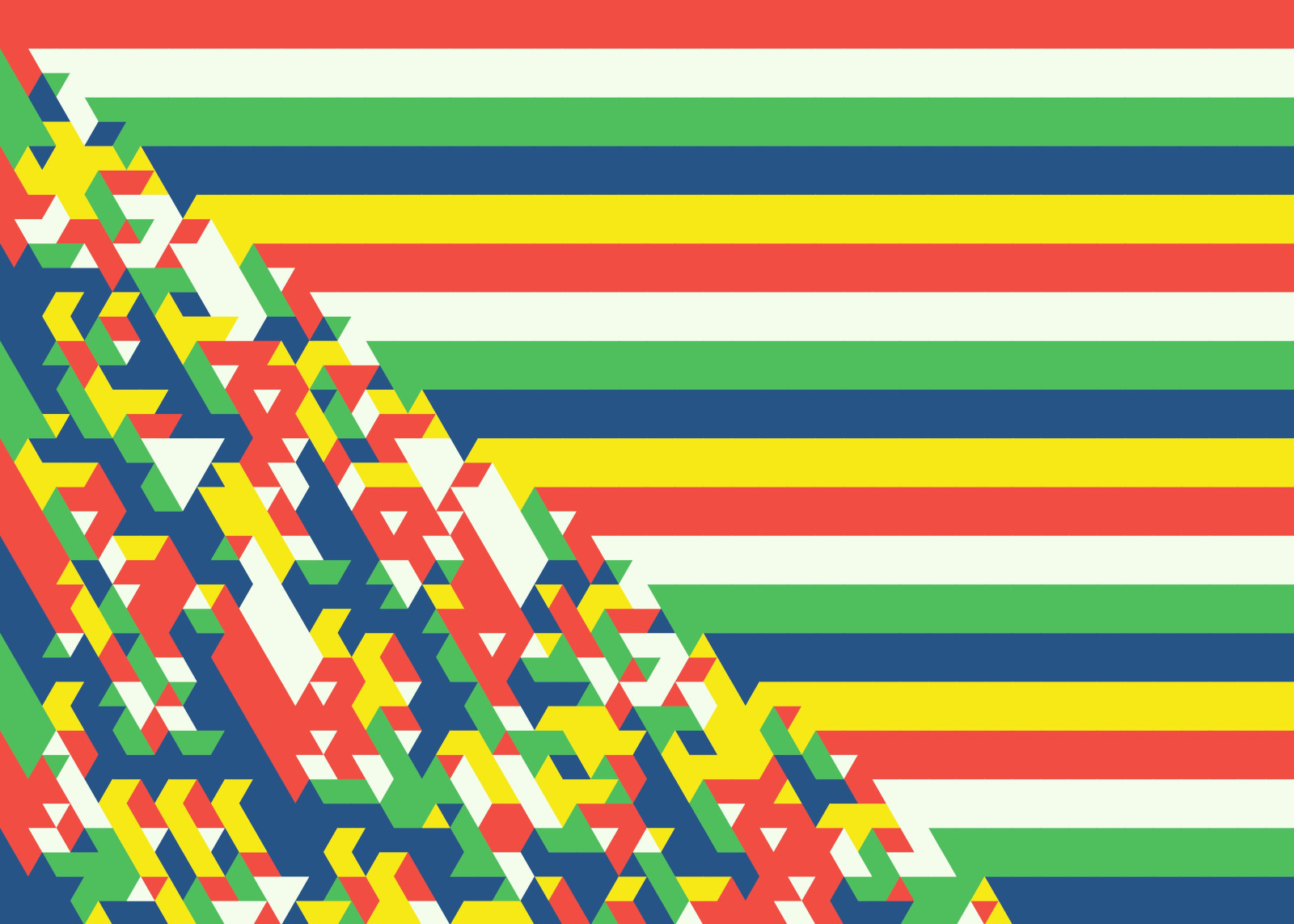 The Game of Life – Emergence in Generative Art
This online exhibition is a tribute to the mathematician John Horton Conway who recently passed away from COVID-19. Among Conway's many gifts to the world was his famous "Game of Life" theory popularized in a 1970 article in Scientific American.
Due to great success Kate Vass Galerie is glad to announce that the show 'The Game of Life – Emergence in Generative Art' has been extended until the end of April 2021. You can dive into the exhibition and bet on some of the NFT artworks on SuperRare.
Complex worlds from simple rules
The game uses four simple rules to create a seemingly infinite amount of complex behavior and visual patterns. Conway's work on cellular automata along with others like Stephen Wolfram has been inspirational for many of this generation's most talented Generative Artists. This exhibition explores how complex visual systems can emerge from relatively simple algorithms to create art than can reframe the way we see the world.
Included in this show are four generative artists: Jared S Tarbell, Alexander Reben, Kjetil Golid, and Manolo Gamboa Naon.