The Team
---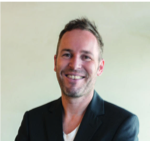 Rino Borini is one of Switzerland's leading experts on digital finance. He is co-founder and CEO of financialmedia AG, an independent media company specialising in business and finance. The company also hosts Finance 2.0, one of the most influential digital finance platforms in Europe.

---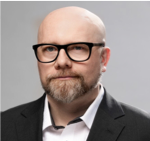 Roger Darin is Head of Blockchain Advisory at inacta AG. The Blockchain topic is the ideal field of activity for the trained banker, who has always been accompanied by his interest in technology. He teaches on the subject at various Swiss schools and universities.
---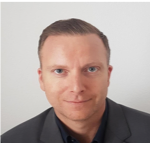 Stefan Höchle as a proven expert of the traditional financial world, recognized the potential of the blockchain technology early and the impact it will have on the entire sector. After setting up a hedge fund and later an asset management company, he now brings his knowledge to the Blockchain world as an active investor and consultant.
---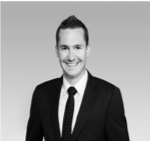 Raphael Baumann is a lawyer and notary in Zug. Since completing his studies in 2016, he has been dealing with legal and regulatory issues relating to Blockchain and Fintech. He is also a member of the Regulatory Group and the Task Force "Securtiy Token Offering" of the Crypto Valley Association.
---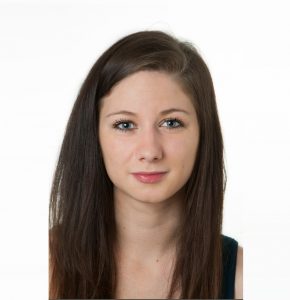 Darija Greussing is a social worker and psychology student. Especially the morally and socially critical basic concept of crypto-technology sparked her fascination. Her work at Crypto Valley Journal enables her to live out her joy of writing alongside her full-time studies.
---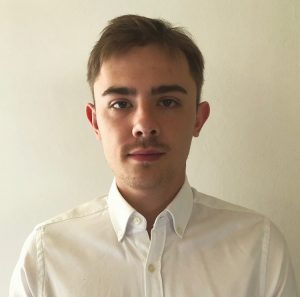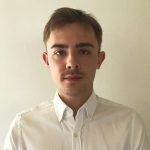 Max Huck developed a keen interest in crypto currencies and blockchain during his business studies. In addition to the experience he gained in the area of online marketing, Max was also able to gain insights into project management and product management. Working at Crypto Valley Journal offers him the chance to pursue his interest in economics.
---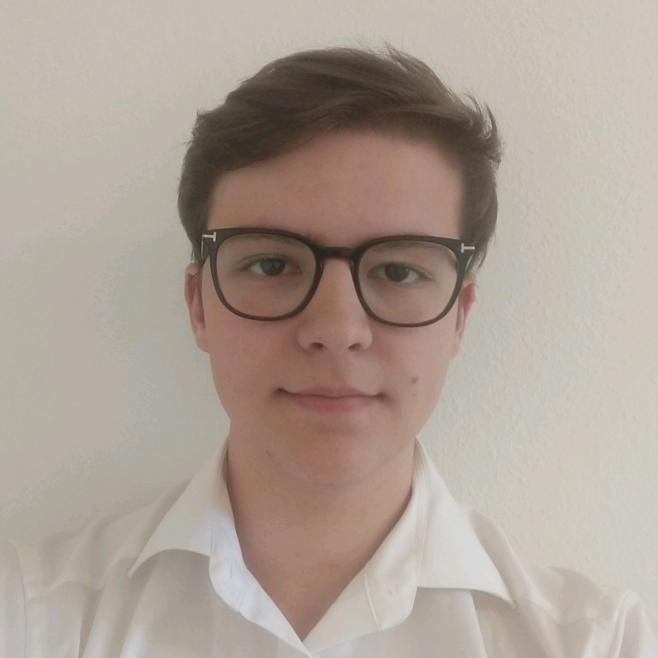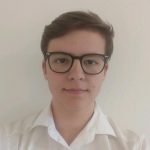 Leon Curti is a full-time political science student in Zurich. He was immediately fascinated by the political and economic implications of decentralized crypto currencies. Since 2017 he has been actively following the crypto scene and today he tries to share his enthusiasm for it with the readership of the Crypto Valley Journal.
---
Advisors / Investors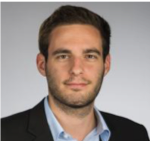 Lucas Betschart is President of the Bitcoin Association Switzerland, the world's 4th largest Bitcoin community. He is involved in Bitcoin since early 2013. Furthermore he is Head of Technology Crypto Assets at the Swiss consulting & development firm inacta AG and founder of 21 Lectures AG.
---