An overview of what is happening in the crypto markets, summarised daily by Crypto Finance AG Senior Trader Patrick Heusser in the market commentary.
Market commentary
Good Morning!
I have the feeling that the crypto market is currently biding its time in "wait and see" mode.
The big coins are in a consolidation phase with the tendency of grinding down even lower. This has helped to cool off the derivatives market significantly. Term basis and perpetual funding rates on most of the large cap coins have reverted to neutral levels.
Decrease in "Open Interest" / Rising 3 month basis for Bitcoin Futures
Overall volume is also declining during this consolidation phase. Not only in the spot market, but also in derivatives. Additionally, we see Open Interest moving lower in Bitcoin (BTC) and Ethereum (ETH). One observation that I do not really know what to do with is that the term basis (3-month rolling basis) has started to increase between FTX, Deribit, BitMEX, and Binance.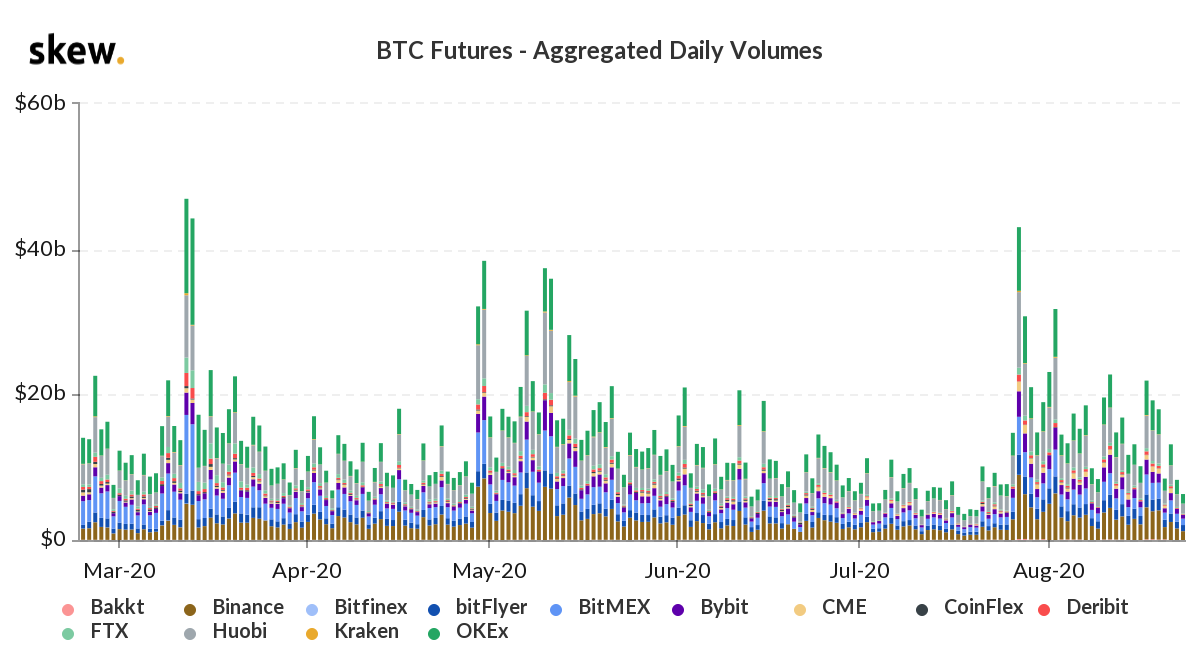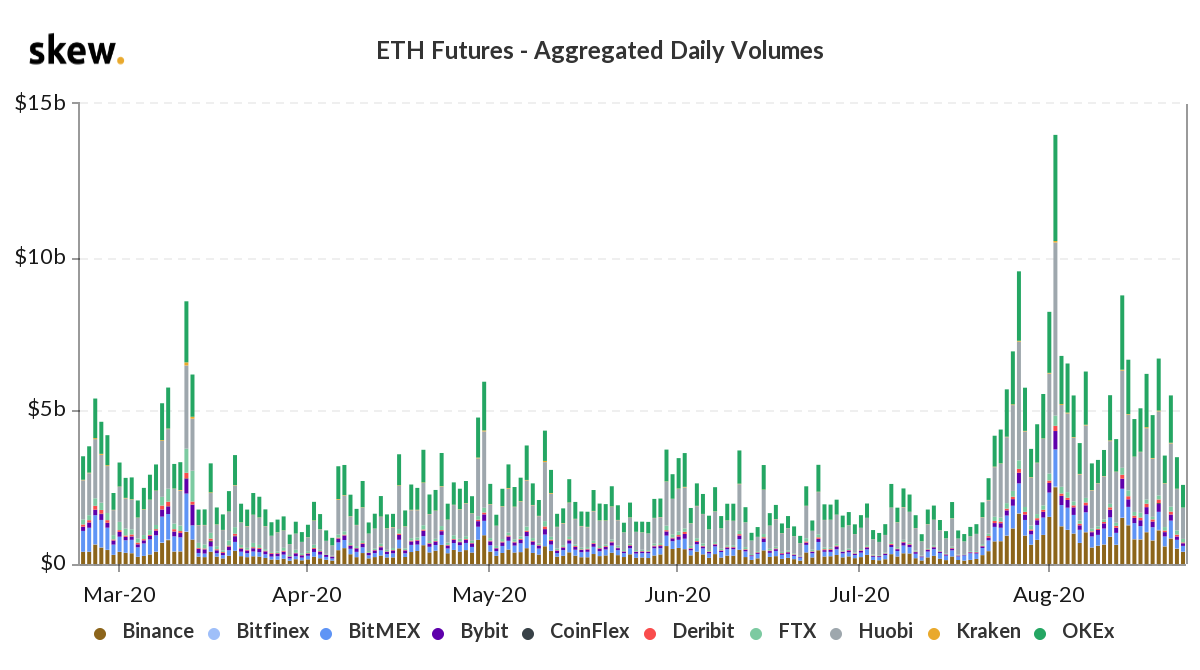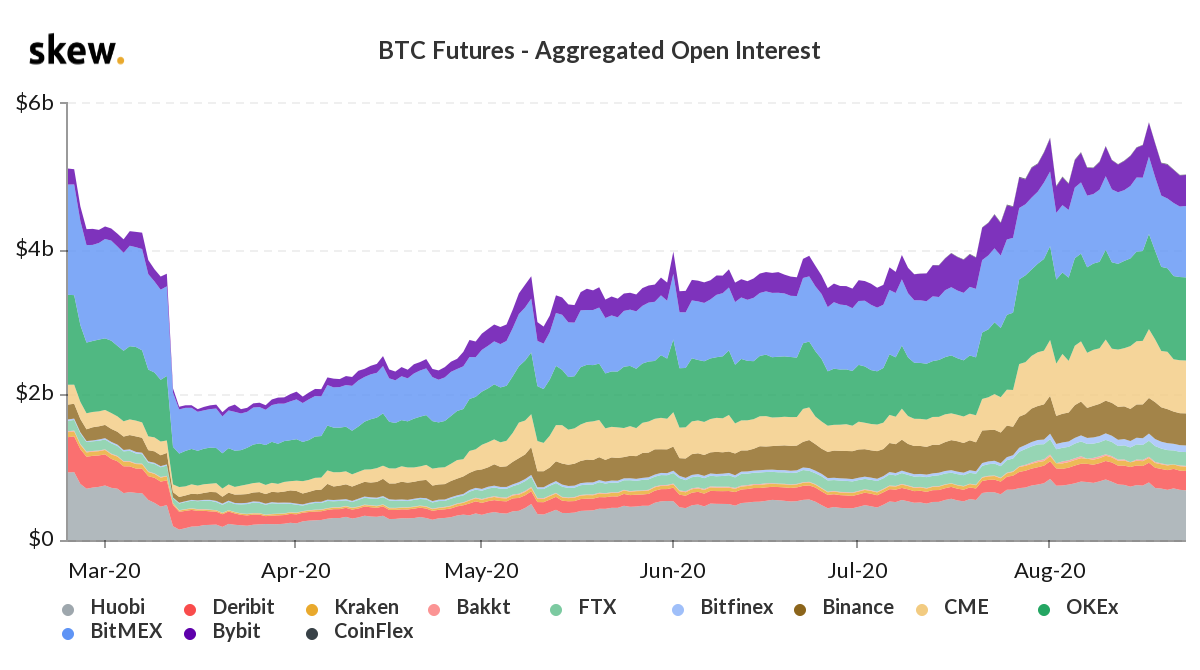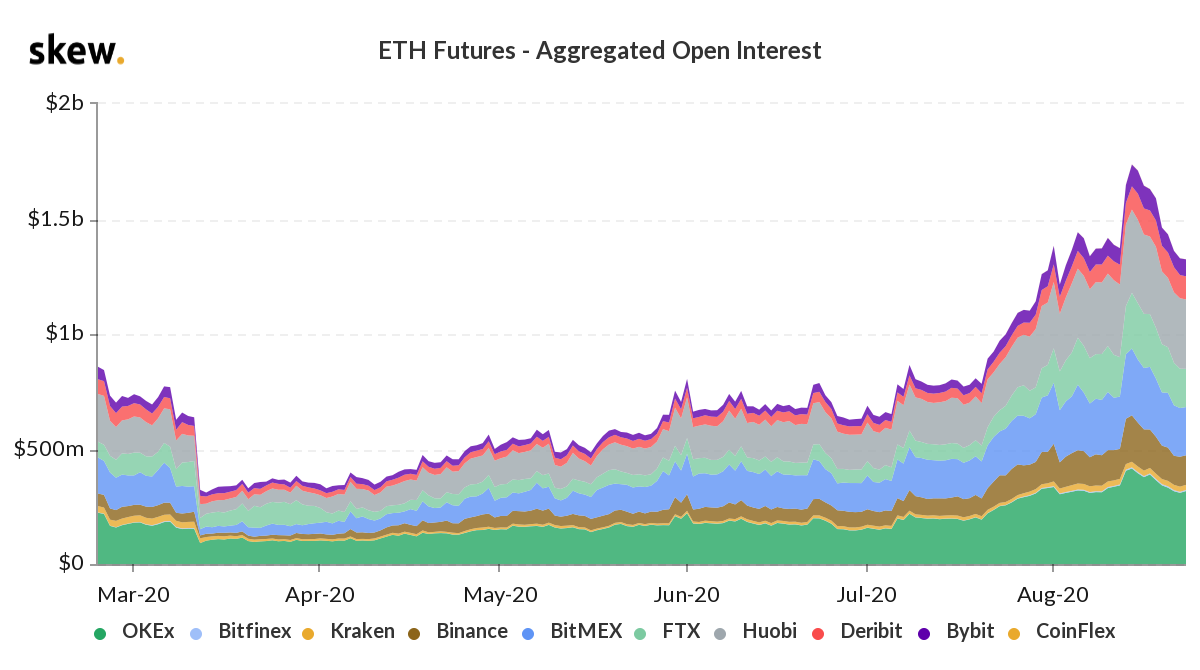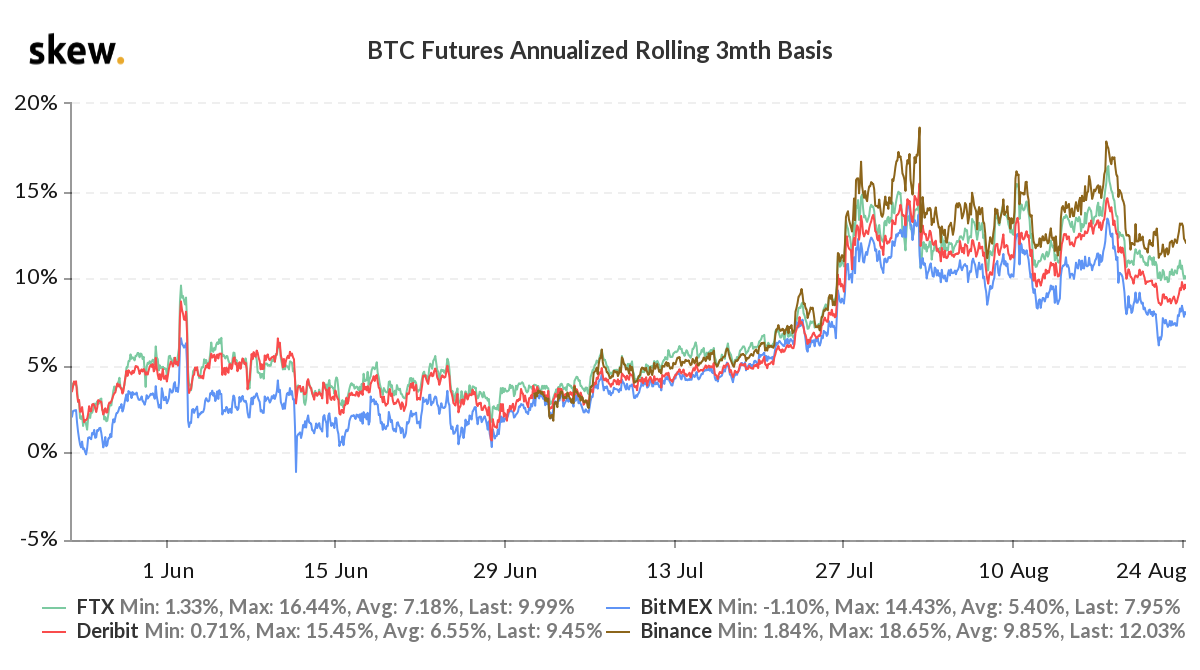 DeFi - Signs of overheating warn of caution
On the DeFi front, we are also seeing some mixed signals. There are some outliers (high flyers), but the majority of the coins has been showing a negative performance over the past seven days (versus USD).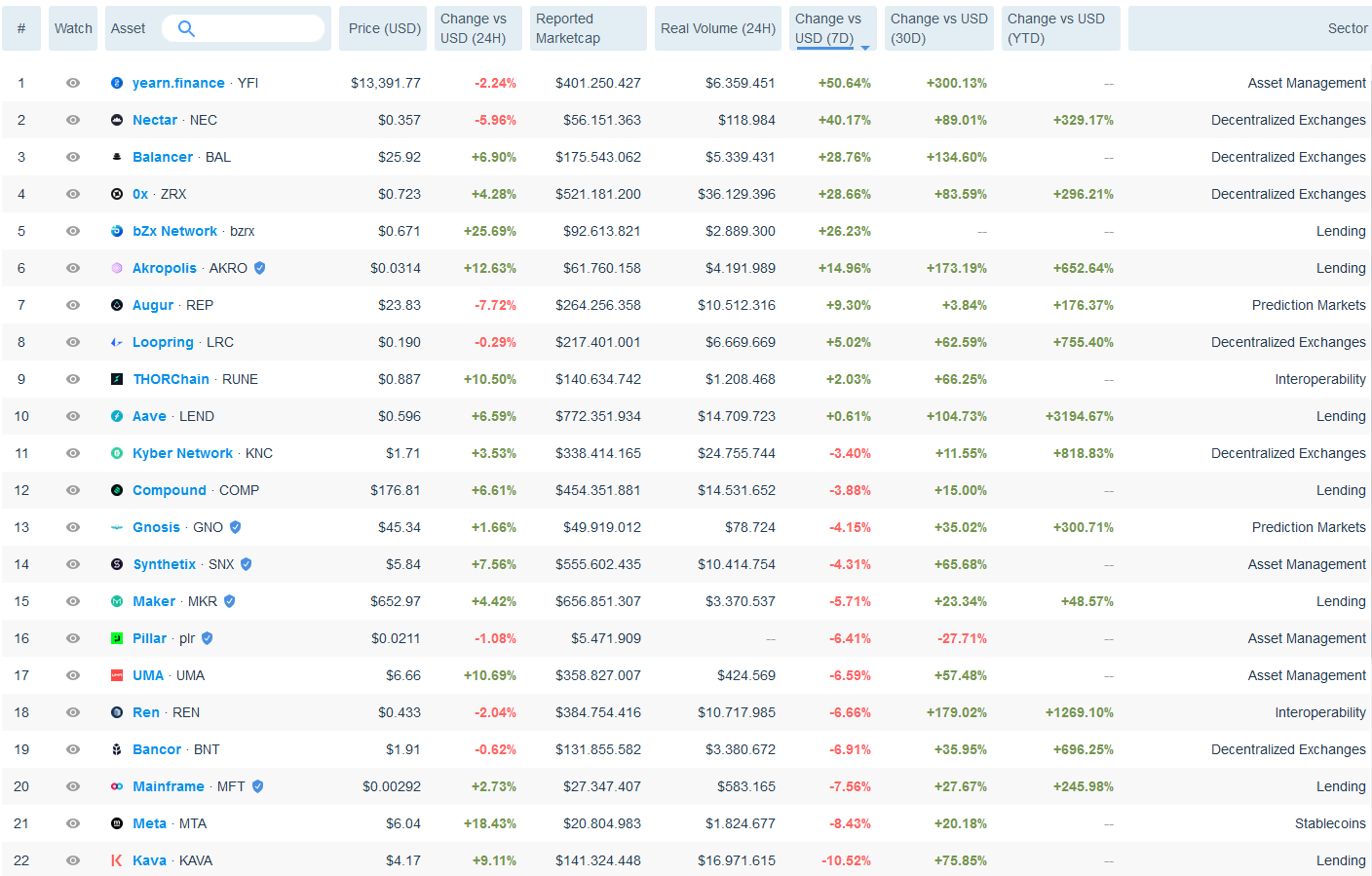 Now, let's take a step back to have a look at "normal" deposit and borrowing rates (collateralised) compared to the astronomically high APY (annual percentage yields) in the yield farming space. This puts up red flags showing you the enormous risks ultimately involved to end up with those rates. See here.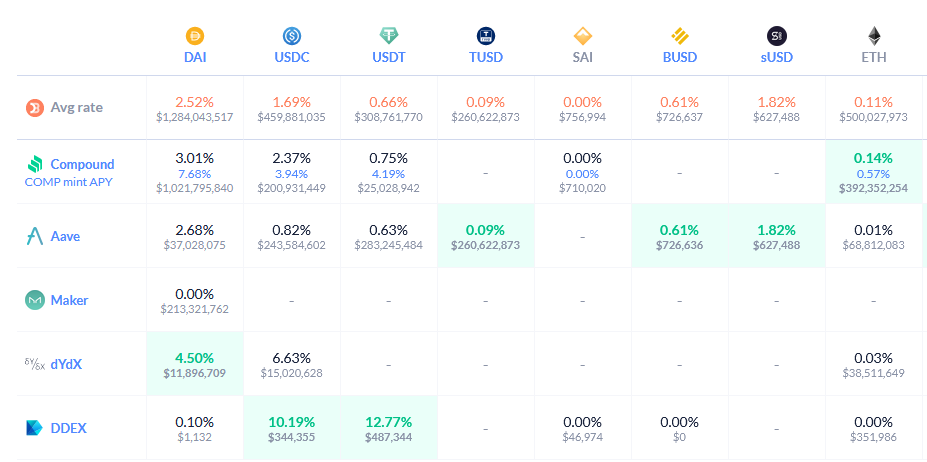 I think it is time you take a closer look at your DeFi portfolio and clean out the positions that make you feel uncomfortable after your risk assessment of the four categories we mentioned a few days ago (Technological, Economic, Centralisation, Regulatory).