An overview of what is happening in the crypto markets, summarised daily by Crypto Finance AG Senior Trader Patrick Heusser in the market commentary.
Market commentary
Good Morning!
Yesterday's attempt to test BTC's short-term support between 8 800 and 9,000 was well protected. The liquidation value has gone up slightly, and a total of roughly $100m was registered over the past 24 hours so far. There will most likely be more attempts to approach the short-term support and resistance the closer we get to the weekend. In terms of flow, we have noticed a gradual reduction (or profit taking) in Mid coins over the entire trading day. Taking the market environment into account, implied volatility remains stable at low but justified levels. The traditional market is not experiencing any noteworthy impulses either, and trading is currently more or less happening within a narrow range. There are, of course, a few exceptions.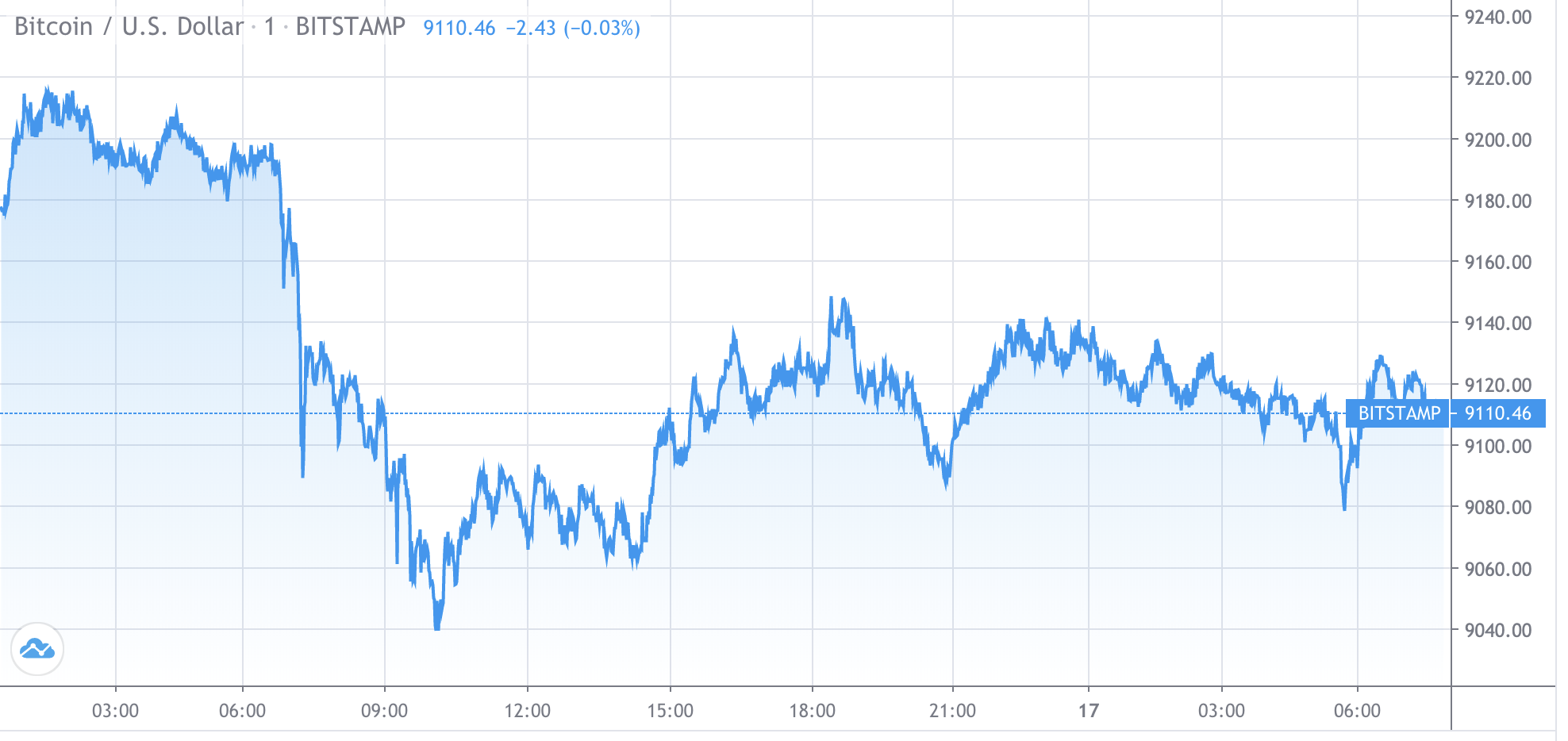 Grayscale Fund inflows remain impressive
The quarterly inflow of Grayscale funds is always impressive. They reported a $906m inflow for Q2 2020; since inception, they have reported more than $2.6bn. Another interesting fact is that the market cap of all ERC-20 tokens has reached parity with ETH (approx. $26bn).
We expect to see an eventful couple of days ahead, and wish you all a successful day!
Market commentary