An overview of what is happening in the crypto markets, summarised daily by Crypto Finance AG Senior Trader Patrick Heusser in the market commentary.
Market commentary
Good Morning!
I will admit that the BTC$ move surprised me. I guess my 10.5k s/r flip level has now lost its relevance. Nevertheless, I do not see us getting close to the 11.2k level anytime soon. Reducing longs is still my favourite trade right now. Invalidation will occur when we close above 11.2k. Another possibility: we are currently in a wide consolidation range of 9.8-11.2k.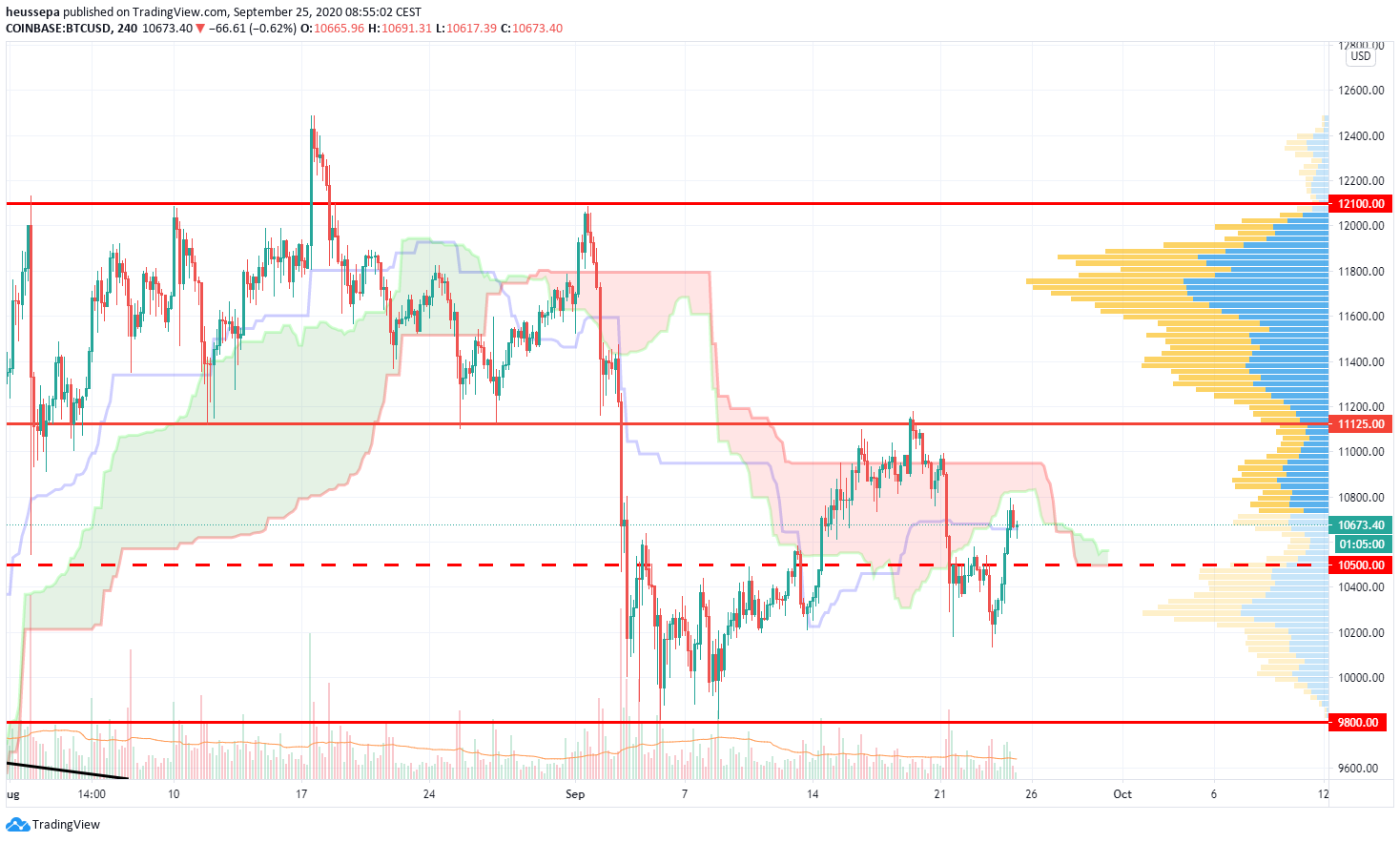 Consolidation is not only happening in terms of the price of BTC$, but also in the entire Swiss crypto industry. There was some breaking news yesterday: Seba Bank has to let go a number of its employees. Times are tough right now. We know this firsthand. We do truly hope that after they consolidate some of their businesses, the result will be some fresh energy and momentum.
My fear is that even more consolidation will be required down the road, especially if the current bull run does not accelerate. Additionally, other players will also want a piece of the crypto pie: either from the traditional finance sector, which is now opening up to it, or from new projects that are looking at banking services from a completely different angle.