What happened this week around blockchain and cryptocurrencies? The most relevant local and international events as well as appealing background reports in a pointed and compact weekly review.
Selected articles of the week:
The multibillion-dollar insolvencies of last year have heavily impacted the crypto industry. Within months since the FTX debacle, the regulatory landscape for crypto companies in the US has drastically tightened. Successive lawsuits against crypto exchange Kraken, third-largest stablecoin issuer Paxos, and Luna founder team Terraform Labs paint a clear picture: regulatory bodies are taking the situation seriously. The Securities and Exchange Commission (SEC) has been the most aggressive, taking an extremely crypto-skeptical stance since Gary Gensler's appointment as chairman. As the ex-investment banker stated in an interview, all cryptocurrencies except Bitcoin ultimately constitute unregistered securities – a highly contested position. Industry representatives and lobbyists must now advocate for their industry. These stakeholders need to engage with political decision-makers and regulatory bodies to ensure a balanced regulatory framework. Otherwise, there is a risk of creating a regulatory framework that stifles innovation and significantly limits the growth potential of the crypto industry.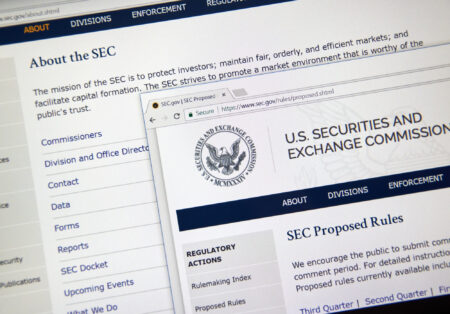 Led by the Securities and Exchange Commission (SEC) and backed by other agencies, crypto companies are increasingly under scrutiny.
Read More
Silvergate Bank was one of the first US financial institutions to specialize in digital assets. The bank offers its customers a variety of services, including deposit accounts, 24/7 transfers, and securities lending. The bank's customers include a broad range of companies such as exchanges, trading firms, and institutional investors, including FTX and Alameda Research. However, since the implosion of the criminal construct, more and more customers are turning away from the crypto bank. Withdrawals of over $8 billion in the aftermath of the spectacle triggered a veritable bank run. In the fourth quarter, Silvergate announced losses of over $1 billion and the dismissal of 200 employees (40% of staff). The crypto bank has now postponed its year-end report by two weeks after further losses in the last winter months raised questions about the company's viability.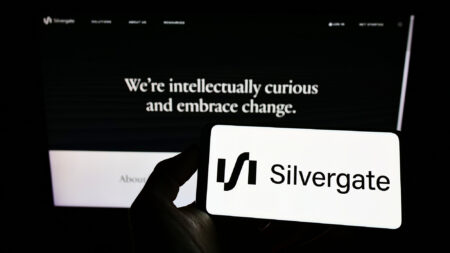 The fallout from the FTX debacle is burdening crypto bank Silvergate with billions in losses and the company is struggling to survive.
Read More
Central bank digital currencies (CBDCs) are a form of digital fiat currency issued by a country's central bank. Unlike cryptocurrencies, CBDCs have the full backing of the government, which is supposed to make them a more stable and reliable form of digital money. There are two types of CBDCs: wholesale CBDCs, used by financial institutions to settle transactions between each other, and retail CBDCs, created for everyday use by ordinary residents. While wholesale CBDCs remain relatively uncontroversial, the use of digital central bank money in everyday life raises important questions about data privacy and political influence on spending patterns. A comprehensive overview.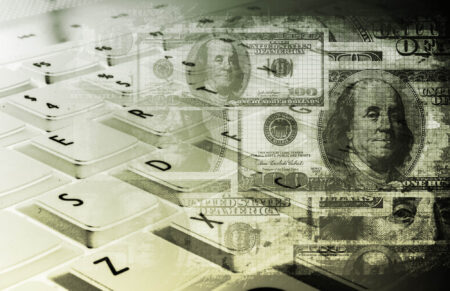 Central bank digital currencies (CBDCs) are a digital form of fiat money issued and backed by the country's central bank.
Read More
Non-fungible tokens (NFTs) are unique digital assets stored on a blockchain that cannot be replicated. This new type of token has significantly contributed to crypto adoption by providing artists, musicians, and other creatives with the opportunity to sell their works as digital collectibles. Thanks to the early emergence of the NFT marketplace OpenSea, a high-volume ecosystem was quickly established, creating a highly profitable environment for the long-standing market leader. With the emergence of the marketplace aggregator Blur, this position is being challenged for the first time. Within a few months, a successful airdrop campaign propelled the OpenSea competitor to number one. An uncomfortable spot for the first NFT trading platform.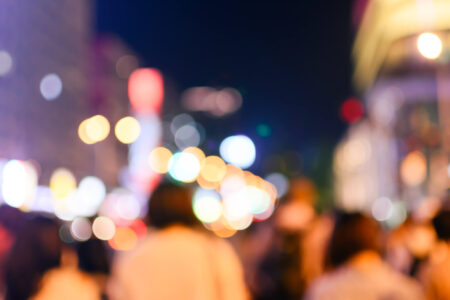 NFT aggregator Blur has entered the NFT market as a new player with a successful airdrop campaign, taking over the top spot.
Read More
In addition: Bitcoin ordinals are unique inscriptions on the blockchain that can be used to create Bitcoin NFTs. The recent innovation of Bitcoin programming artist Casey Rodarmor is attracting an increasing number of Ethereum artists to the mother of all blockchains. Yuga Labs, the creator behind the famous Bored Ape Yacht Club (BAYC), announced a new experimental NFT collection called TwelveFold. The collection will consist of 300 generative artworks and is set to make its debut as an ordinal on the Bitcoin blockchain.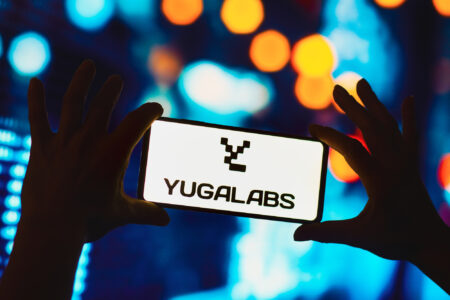 The TwelveFold NFT collection launched by Yuga Labs gives the Bitcoin blockchain its first renowned ordinal inscriptions.
Read More
Would you like to receive our weekly review conveniently in your inbox on Saturdays?