What happened this week around blockchain and cryptocurrencies? The most relevant local and international events as well as appealing background reports in a pointed and compact weekly review.
Selected articles of the week:
China finds itself in an ambivalent past with the cryptocurrency industry. Despite repeated bans, which were only partially enforced, the world's most populous economy established itself as a center for crypto mining following the ICO bubble of 2017/18. A thriving ecosystem supported the crypto industry while officials turned a blind eye. However, the growth of China's crypto industry came to a halt in May 2021 with sharp measures against blockchain service providers. A now final ban included restrictions on the involvement of financial institutions in crypto-related transactions. A large portion of Chinese miners, who previously accounted for up to 70% of Bitcoin's hash power, had to relocate their operations abroad. Nearly two years after cracking down on the industry, Beijing is changing course again. In a subtle move, the world power is supporting a proposal by Hong Kong regulators to legalize trading of selected cryptocurrencies for retail investors. The initiative could favor the return of Chinese companies to the mainland, as some industry representatives speculate.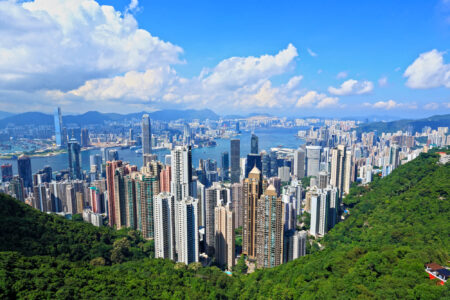 Hong Kong is looking to etablish itself a crypto hub, announcing plans to allow retail investors to trade crypto tokens.
Read More
Ethereum is a decentralized, open-source blockchain platform that enables developers to create decentralized applications (dApps). The network was launched in 2015 and has since become one of the most popular blockchains. Ethereum uses its own cryptocurrency, Ether (ETH), as a payment method for transactions and was not designed as a form of money. Therefore, the asset should be evaluated using other demand models than the "digital gold" Bitcoin, according to CoinShares Head of Research James Butterfill. An in-depth analysis of the use cases of the second-largest blockchain network, as well as a valuation model for the native asset Ether.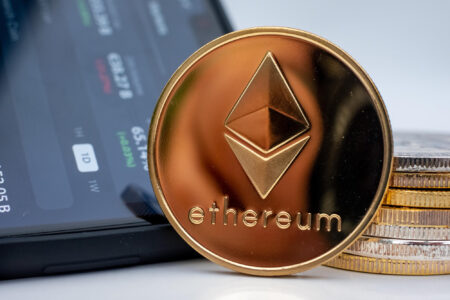 Ethereum (ETH) is a decentralized blockchain platform that allows developers to create decentralized applications – an analysis.
Read More
Non-fungible tokens (NFTs) are digital assets that are unique and non-replicable. NFTs are typically used to represent digital art, music, and other forms of media, allowing creators to sell their works as one-of-a-kind pieces. Like cryptocurrencies, NFTs use blockchain technology to verify their authenticity. So far, these types of tokens have been primarily limited to Ethereum and a few competitors such as Solana. However, in January, longtime Bitcoiner and software artist Casey Rodarmor found a way to create a type of NFT on the Bitcoin network. Inscriptions directly on the Bitcoin blockchain allow for the creation of digital artifacts that are rapidly gaining popularity under the name "ordinals."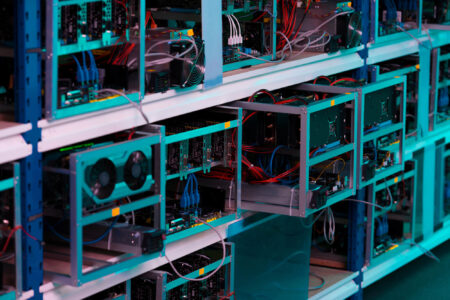 Unlike most NFTs, ordinals store the data to render or represent the digital artefact directly on the Bitcoin network.
Read More
Since the collapse of the cryptocurrency exchange FTX, the regulatory landscape for cryptocurrencies has become more stringent globally. While primarily affecting service providers, NFTs exist in a gray area. A current lawsuit against the creators of the highly sought-after NBA Top Shot collection could bring the subsector of the industry to the top of authorities' priority list. Developer studio Dapper Labs is accused of selling NFT images in the form of unregistered securities. The dismissal of the case before trial was denied by a district judge, and the trial will move to the next phase. A classification as an investment contract in court would have serious implications for the NFT sector.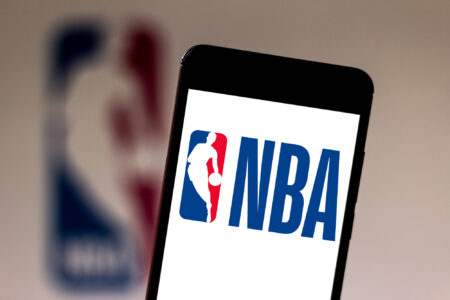 The creator of NBA Top Shot NFTs faces a lawsuit for selling unregistered securities, a US judge rules.
Read More
Additionally: Layer 2 platforms are a set of solutions based on existing blockchain networks designed to overcome the scaling limitations of the underlying technology. These protocols allow for the outsourcing of certain transaction processing tasks to side chains, enabling faster and more cost-effective transactions. With its own platform called Base, the largest US cryptocurrency exchange seeks to give Ethereum scaling another boost.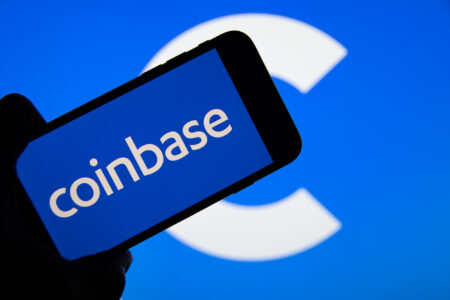 Leading US crypto exchange Coinbase announces Layer 2 solution "Base" based on the Optimism scaling protocol.
Read More
Would you like to receive our weekly review conveniently in your inbox on Saturdays?