What has been happening around Blockchain Technology and Cryptocurrencies this week? The most relevant local and international developments as well as appealing background reports in a pointed and compact weekly review.
In addition to the entry of well-known fintech companies such as Paypal or Square, more and more banks are joining the emerging field of crypto assets. With leading U.S. investment banks already offering their customers services related to digital assets, a powerful banking association is joining the fray in Europe in the form of the German Sparkassen. As early as next year, the association plans to provide services to its 50 million customers in this area. The association wants to enable its customers to enter the crypto world directly via their checking account. Due to the regional nature of the group, the 370 branches can decide autonomously whether they want to introduce the new offering or not.
In the United States, exchange-traded financial instruments on Bitcoin & Co. have been traded for quite some time, and reputable financial institutions now offer services related to cryptocurrencies. This fact sometimes deceives about compliant regulation. While responsible authorities such as the SEC have already issued guidelines for dealing with digital assets, politicians have only recently started to deal with the new technology. In particular, the legal framework around stablecoins is in their focus. Accordingly, tokens whose value is linked to a currency were at the center of this week's hearing of the Senate Banking, Housing, & Urban Affairs Committee. The hearing examined aspects of how stablecoins work and the potential risks they pose. One of the main criticisms that emerged was the lack of government audits and regulations for stablecoin issuers.
Alongside the largest smart-contract-enabled blockchain platform, Ethereum, there are now a number of networks with similar capabilities. They all provide a layer for decentralized applications with varying degrees of scalability, security and decentralization. One of the fast-growing networks is the Avalanche platform. It is described as a high-performance, scalable and secure blockchain network. The platform uses a multi-tiered architecture that promises high transaction throughput with low transaction fees. Over the past year, a thriving ecosystem has developed around the blockchain network.

Women's participation in the financial industry is growing faster than ever before. Yet the sector as a whole remains far behind in terms of female representation. The crypto space can change this and provide a level playing field for all those with an interest in finance. Many female entrepreneurs have already discovered that crypto is an ideal field for employed mothers, as the digital industry is based on a 24-hour market. Women who work in the crypto industry are more likely to have the chance to create their own schedule compared to other financial fields. Moreover, women around the world can use cryptocurrencies to generate income and make payments, which is not a given, especially in developing countries.

In addition: The "Bored Ape Yacht Club (BAYC)" is a collection of 10,000 unique non-fungible tokens (NFTs). The digital collectibles exist on the Ethereum blockchain and have been actively traded since their inception. The bored, cartoony-style monkeys with a wide variety of features have been creating a buzz since they were issued in April 2021. Some find the artwork fascinating, while others have zero use for it. Regardless, the cheapest "Bored Ape" you can buy today costs hundreds of thousands of dollars. An insight into the popular NFT project.

Selected articles in the weekly review: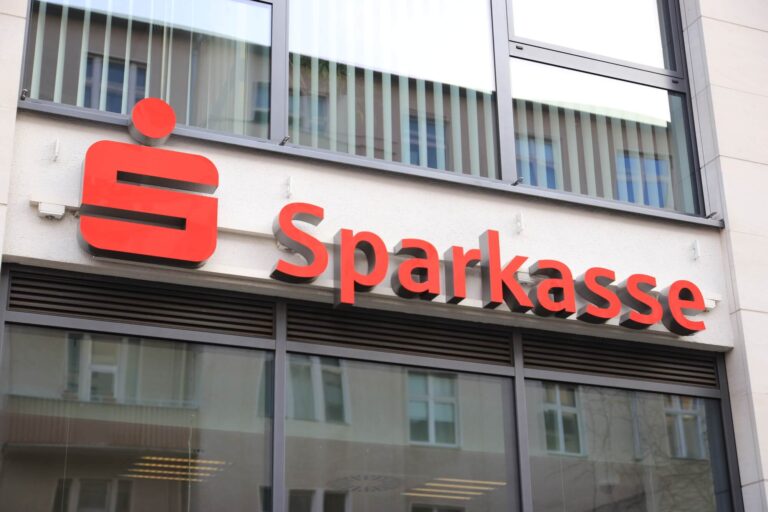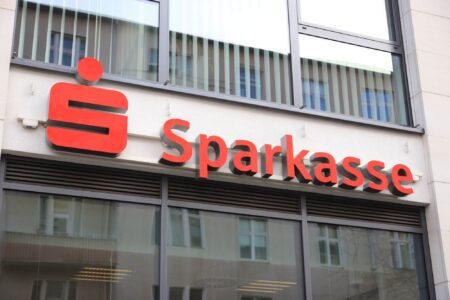 Germany savings bank Sparkasse is working to launch a crypto trading service for its 50 million customers.
Read More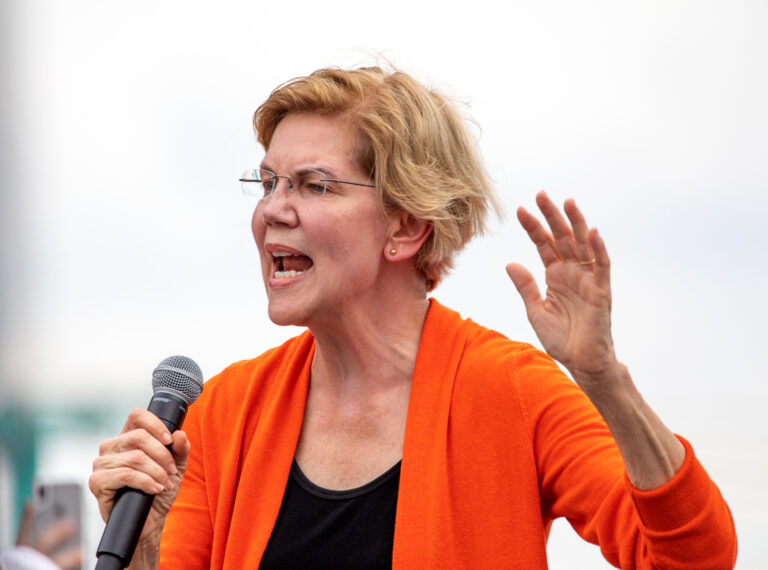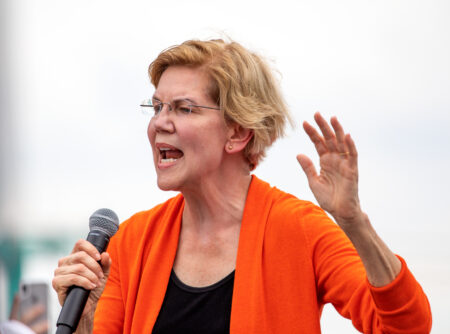 The US Senate organized a hearing about fiat-backed stablecoins and appropriate regulation for the DeFi sector.
Read More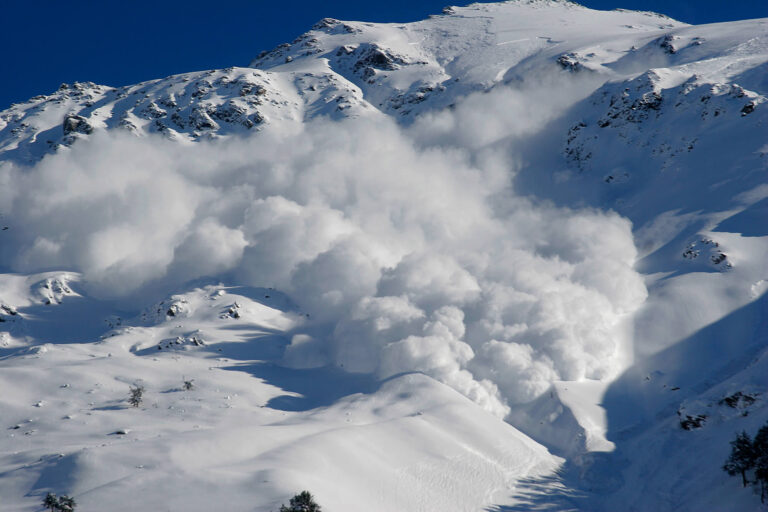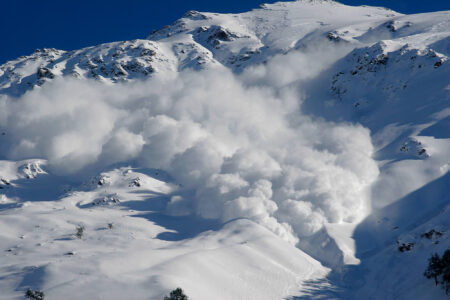 Avalanche is a Proof-of-Stake blockchain using high throughput combined with low transactions fees to compete with Ethereum.
Read More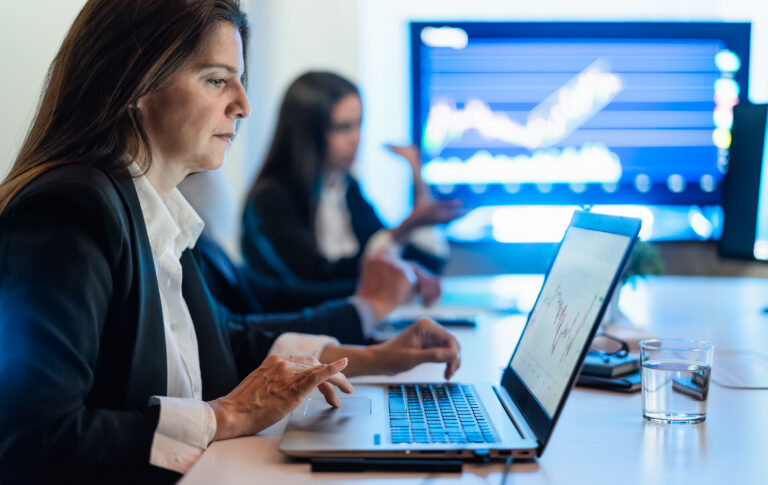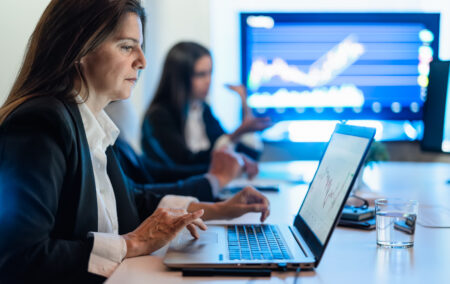 Crypto offers an equal playing field for everyone interested in the financial world, especially for women previously excluded.
Read More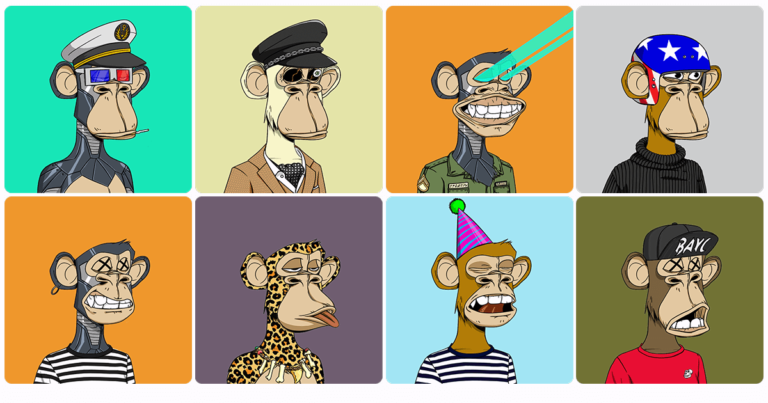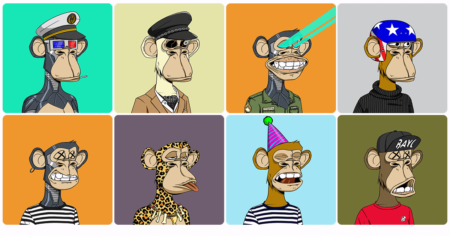 NFTs of cartoonish monkeys (BAYC) give owners exclusive access to the fictional yacht club and special rights to exploit it.
Read More
Would you like to receive our weekly review conveniently in your inbox on Saturdays?
We wish insightful reading and a peaceful weekend
CVJ.CH Editors