What has been happening around Blockchain Technology and Cryptocurrencies this week? The most relevant local and international developments as well as appealing background reports in a pointed and compact weekly review.
A few months ago, cryptocurrencies came to the forefront of US politics in a prominent way. As part of the infrastructure bill, which envisions comprehensive packages for the construction of roads, bridges and other facilities worth a trillion US dollars, the crypto industry was targeted as a new source of tax revenue. However, the bill's woolly wording would have devastating implications for the innovative industry, which is why digital assets have become a central topic of discussion in the U.S. Congress since then. In an effort to gain deeper insight into the sector, the House Financial Services Committee subpoenaed several CEOs of large crypto firms as part of a fact-finding mission. The CEOs addressed the panel on expectations, threats, and benefits of cryptocurrencies. Specific calls were made for clear regulations that ensure comprehensive legal certainty to foster innovation.
In the early 1990s, the Internet started to gain traction. At that time, e-mails were not yet capable of sending attachments such as files or photos. It was essentially a time of information overload that users could browse but not interact with. Ten years later, dotcoms were all the buzz. Web sites became more interactive, newsgroups and chat rooms sprang up. Emails could contain various types of attachments, and graphical user interfaces (GUI) became more intuitive. Towards the end of the decade, cell phones were getting smarter, and the age of apps began. Companies like Twitter, Facebook, Instagram, and YouTube benefited from the network effect and were able to build data monopolies in the Web 2.0 era. Today, we are at the dawn of Web 3.0, where centralized servers are a thing of the past and control over intangible assets should remain with the creator.
2021 was the year of non-fungible tokens (NFTs). This sub-sector of the crypto industry developed from a small niche area into a billion-dollar market with monthly trading revenues in the triple-digit millions. While the focus was initially on digital images, a shift to other sectors became apparent towards the end of the year. The new technical possibilities gave birth to a gaming sector in which players profit directly through tradable tokens. With Ubisoft surprising the industry this week, the first traditional video game giant announced that it would provide items from one of its games with NFTs. This is the first notable move by an established game maker to give ownership of digital "in-game items" back to the players. Contrary to many expectations, the reception of the announcement was mostly negative, however. It will be an exciting time to see how the industry will develop further.
Bitcoin has experienced a wild, exponential price appreciation since its inception. It has made a name for itself as a highly profitable yet highly volatile asset. Crypto veterans look back on several price cycles of respective ups and downs. One feature that influences these cycles is Bitcoin's inflation rate, which halves roughly every 4 years. Thanks to the transparent blockchain, additional metrics can be examined that provide insight into how Bitcoin holders react in different market phases. A look at the various models that attempt to evaluate Bitcoin's market cycles based on the available data.
In addition: A lot has happened in the crypto ecosystem in the month of November again. For example, the first Bitcoin upgrade since 2017 took place. The network's revamp paves the way for improved privacy protection as well as more efficient transactions. At the Solana conference in Lisbon, some 2,000 participants gathered to discuss the future of finance, digital property and how to deal with smart contract platforms and more. Likewise, news came from the Avalanche and Binance ecosystems.
Selected articles in the weekly review: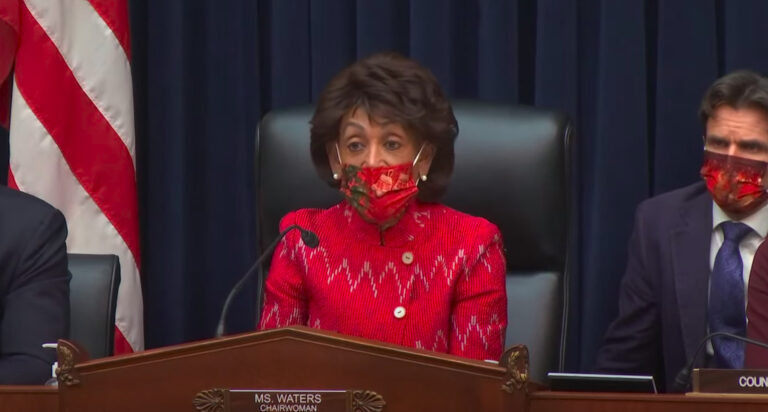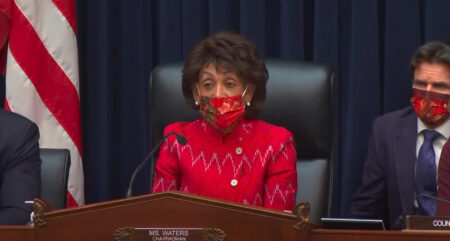 The U.S. House of Representatives Financial Services Committee invited several CEOs of large crypto firms in the United States.
Read More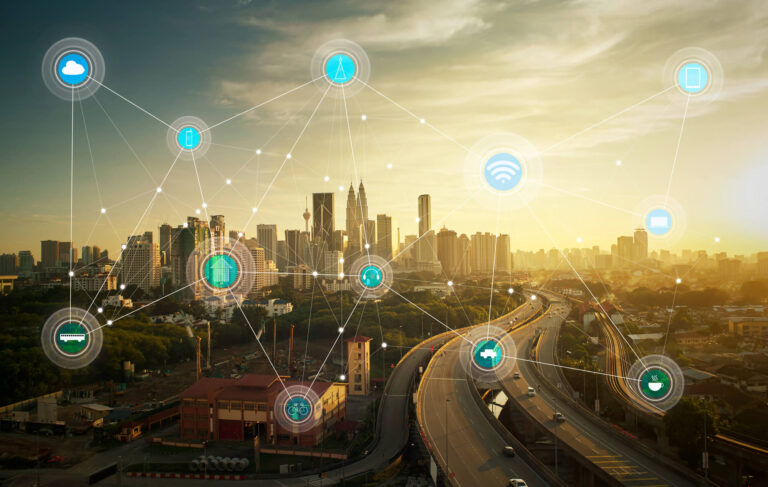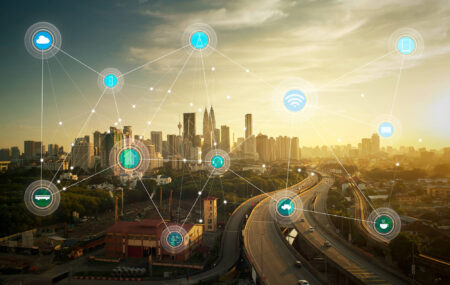 Ideas around Web 3.0 have evolved significantly over the last decade. The community aspires to…
Read More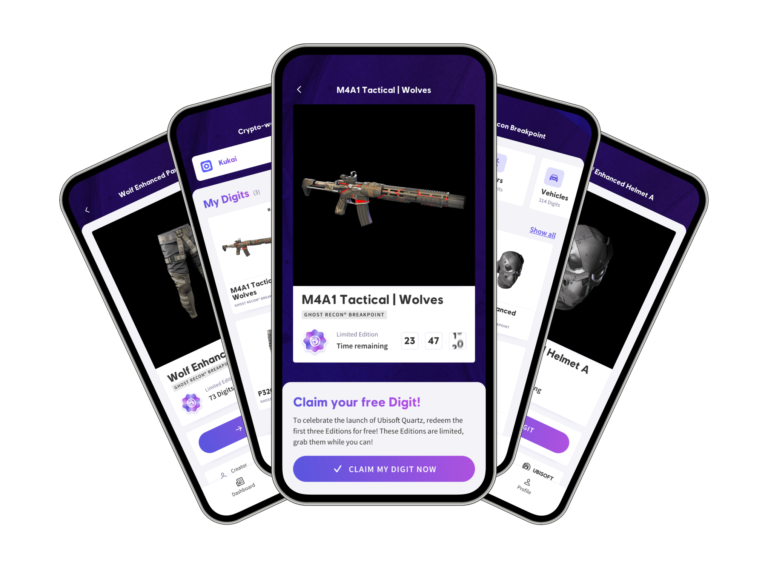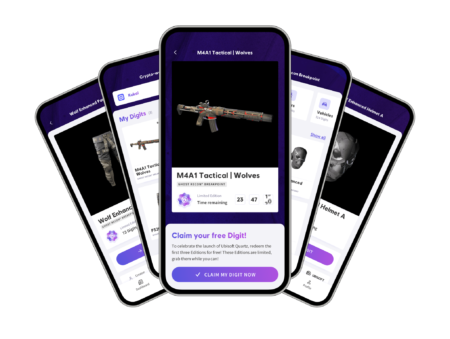 Ubisoft, one of the world's largest gaming companies, has just entered the space of non-fungible tokens (NFTs) in the form of in-game items.
Read More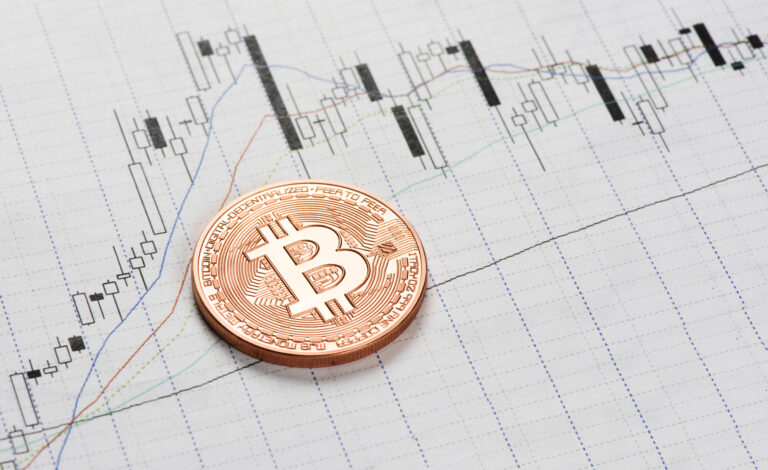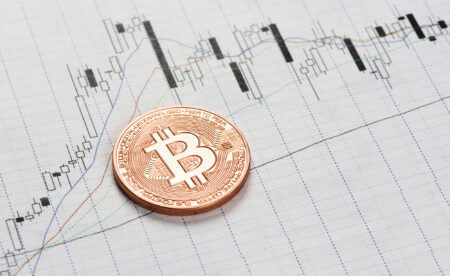 Bitcoin remains a young asset that's merely going through phases of discovery and adoption. Analysing its different market cycles.
Read More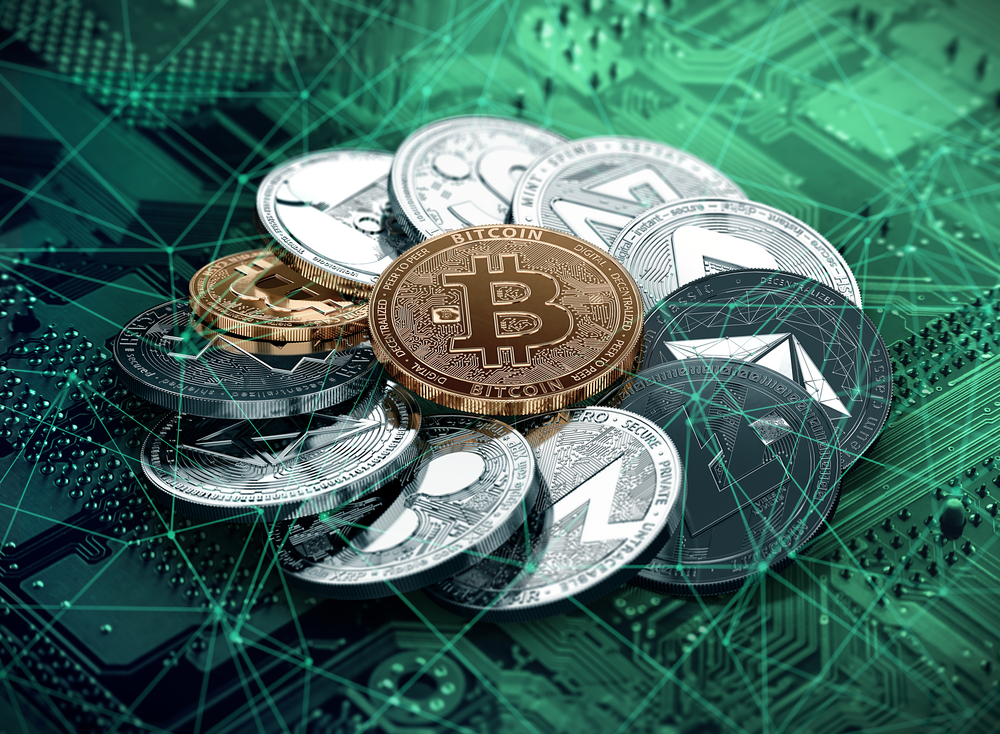 A summarizing monthly review of what's happening in the crypto markets in cooperation with the Swiss specialist 21Shares AG.
Read More
Would you like to receive our weekly review conveniently in your inbox on Saturdays?
We wish insightful reading and a peaceful weekend
CVJ.CH Editors