What happened this week around blockchain and cryptocurrencies? The most relevant local and international events as well as appealing background reports in a pointed and compact weekly review.
Selected articles of the week:
The digitalization has greatly influenced people's handling of money. More and more transactions are being conducted online and through digital payment methods such as eBanking, Twint, or a stablecoin. To keep pace with the changing times, various central banks are exploring the introduction of their own digital currencies. Some central banks hope for a more efficient payment infrastructure that can secure the status of their currency in the future. The European Central Bank is at the forefront of these efforts. Since 2020, the digital euro has steadily moved up the priority list of the central bank. What was once propagated as an interesting idea is soon to become reality. In a new study, the currency guardian of the euro area already presents a rough timeline for the introduction of a CBDC. After further pilot projects over the summer, the ECB hopes to make a final decision by the end of 2023. The development of critical properties such as data protection is left to the European Parliament.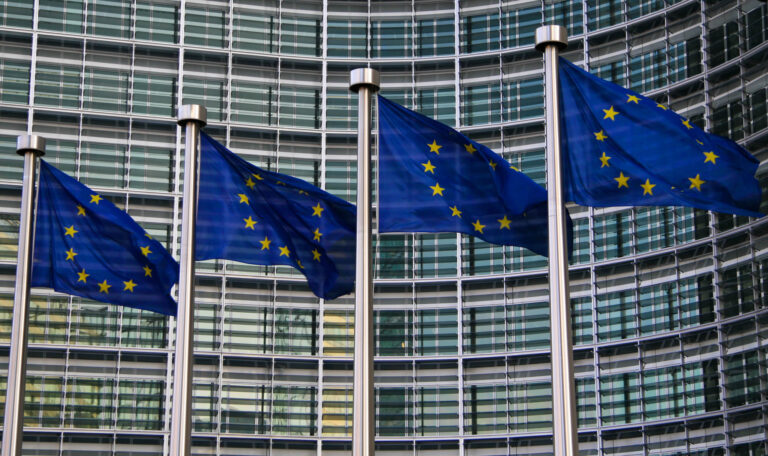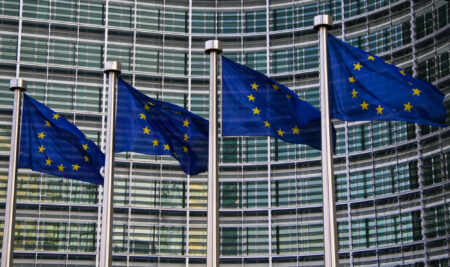 The ECB's digital euro is designed to enable secure and efficient payments to help EU citizens make the transition to the digital world.
Read More
Stablecoins are digital assets pegged to a stable asset such as a fiat currency or commodity, offering the benefits of cryptocurrency, such as fast cross-border transactions, with stability for use in crypto trading. Once dominated solely by pioneer Tether (USDT), this has become a highly competitive sub-sector of the crypto industry. Recent competitors USDC and BUSD have carved out their own niche over the past market cycle and taken market share from the less regulated Tether. Detailed analysis by market data provider Kaiko.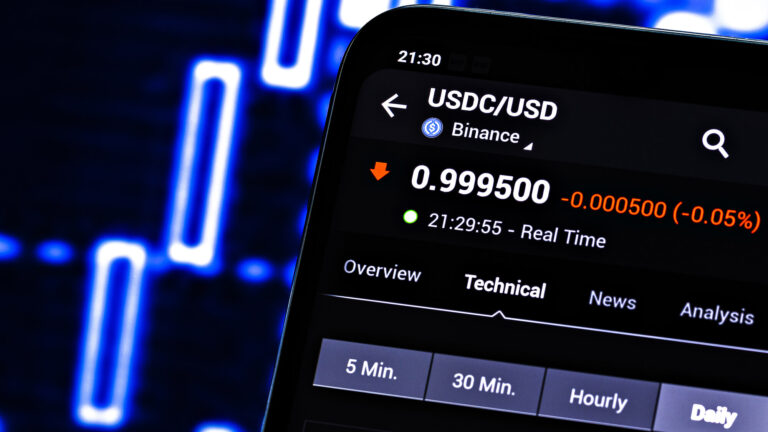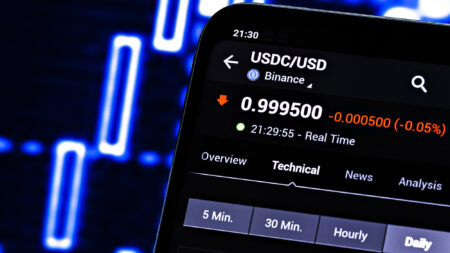 Stablecoins are of systemic importance to cryptocurrency markets – an analysis of the interactions between BUSD, USDC and USDT.
Read More
Proof of Stake (PoS) is a consensus mechanism used by blockchain networks to validate transactions and add blocks to the chain. Unlike Proof of Work (PoW), which uses computational power to validate transactions, PoS uses validators with a certain number of tokens as "stake". These "stakers" are rewarded for their resources and receive a portion of network fees. Staking for the largest PoS network, Ethereum, however, carries a catch. To participate as a validator, 32 ETH (currently over $50,000) is required to be staked. Liquid Staking Derivatives (LSDs) reduce this prohibitive entry barrier using staking pools, similar to mining pools for the PoW Bitcoin network, making it an attractive vehicle for small investors looking to participate in network rewards.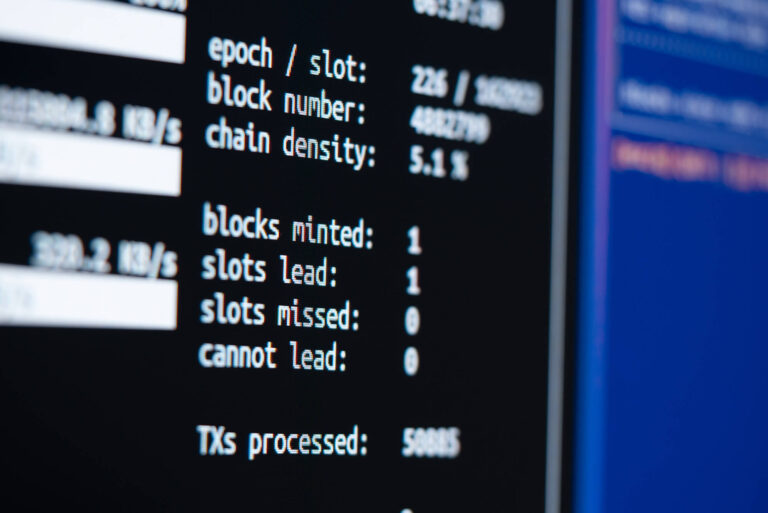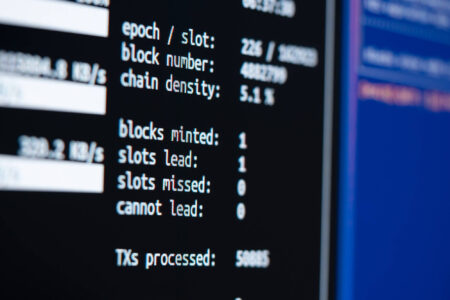 Liquid Staking Derivatives refer to the tokens created by protocols or services designed to reward users who stake ETH on their platform.
Read More
Switzerland is home to over 1,000 companies and nine "unicorns" in a thriving blockchain ecosystem, starting with a few pioneers in the canton of Zug and extending to the entire "Crypto Valley" and into Liechtenstein. Neuchâtel, for example, has built its own ecosystem around industrial applications and now comprises over 55 companies that work closely with local businesses and universities. With the Swiss Blockchain Federation, the leading interest group for the Swiss crypto ecosystem, this pioneering spirit aims to be exported to the rest of the world.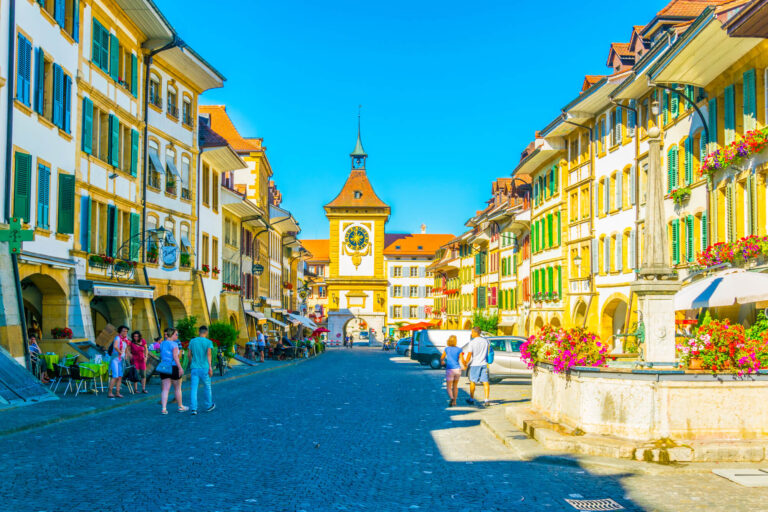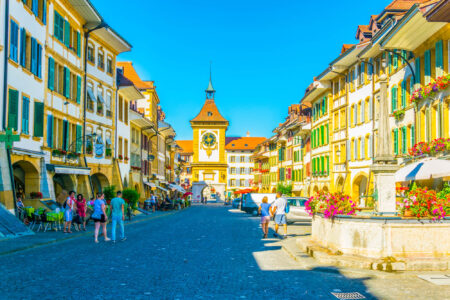 Neuchâtel, a major player in the Swiss blockchain industry, is the next canton to officially join the Swiss Blockchain Federation.
Read More
In addition: Long block times and high transaction fees make it difficult for Bitcoin to be used as a daily payment method. To use the cryptocurrency for transactions, users eventually need to familiarize themselves with so-called Layer 2 protocols. Solutions like the Lightning Network allow for faster, cheaper, and more private transactions by moving most payments from the blockchain to a multi-layer network of payment channels. The main obstacle to the adoption of these solutions currently lies in developing user-friendly software and interfaces, but Swiss providers are also at the forefront in this area.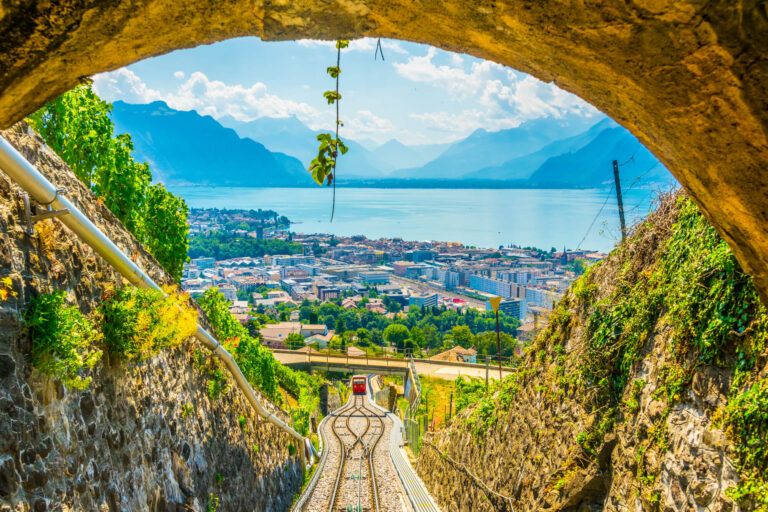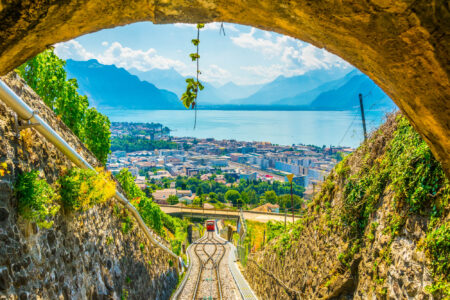 Mt Pelerin, a financial services provider in Switzerland, is expanding Switzerland's Lightning infrastructure through their own solution.
Read More
Would you like to receive our weekly review conveniently in your inbox on Saturdays?