What has been happening around Blockchain Technology and Cryptocurrencies this week? The most relevant local and international developments as well as appealing background reports in a pointed and compact weekly review.
It was an experiment that was both unique and bold. About half a year ago, the South American state of El Salvador introduced Bitcoin as an officially recognized and promoted means of payment.The initiative, launched under the patronage of current president Nayib Bukele, aims to better integrate the vast majority of the population, which has no banking access, into economic life. Moreover, Bukele is betting on an additional economic growth opportunity with accompanying investments in the new bitcoin infrastructure. If the strategy turns out to be successful, other nations could soon be joining in. At least this is what the cryptocurrency analysts of the multi-billion dollar asset manager Fidelity expect. In a recently published study, the authors point to various opportunities that a Bitcoin integration creates, especially for developing countries.
Central banks around the globe are working on projects for the introduction of a central bank digital currency (CBDC). This type of blockchain token provides monetary authorities with new opportunities in fiscal policy as well as in the monitoring of money flows. However, widespread adoption risks depriving commercial banks of essential business, which in turn is not in the interest of central banks. Currently, China is leading the way with the partial introduction of the digital yuan, although the most powerful global central bank, the U.S. Federal Reserve Bank (Fed), has also been thinking about a potential CBDC introduction for some time. This week, the central bank released a long-awaited "discussion paper" weighing the pros and cons of a digital dollar. In addition to the opportunities in the areas of payment efficiency, digitization and globalization, the Fed identifies risks in data protection.
Also in Switzerland, the local central bank SNB is experimenting with a national digital currency. About a year ago, an initial trial called "Project Helvetia" demonstrated that distributed ledger technology (DLT) could certainly be used to process payments and securities transactions. With the completion of the second phase of the project, the SNB has deepened its understanding of how digital central banking money could be extended to tokenized asset markets. A wide range of use cases were tested in the areas of interbank transfers and monetary policy. However, the SNB points to the purely exploratory nature of the trials and rejects any interpretation of an imminent planned issuance of a digital Swiss franc.
Women are generally underrepresented in the financial sector. Unequal gender representation is also a reality in the emerging crypto world. This not only relates to career paths, but is equally reflected in investment behavior. Slowly but surely, a countermovement is perceptible and more women want to get exposed to the crypto world and thus take their finances into their own hands. Katharina Gehra's role as a blockchain expert is helping young women and men get an easy start in the crypto industry. In an interview with CVJ.CH, Katharina talks about her career and reveals some tips for newcomers.

In addition: With Walmart, another heavyweight seems to be tackling the metaverse. This emerges from patent applications filed by the largest US retail group in December. The wording points to a planned sale of virtual goods including the introduction of its own digital currency as well as non-fungible tokens (NFTs). Walmart has already in the past been experimenting with cryptocurrencies and blockchain technology.

Selected articles in the weekly review: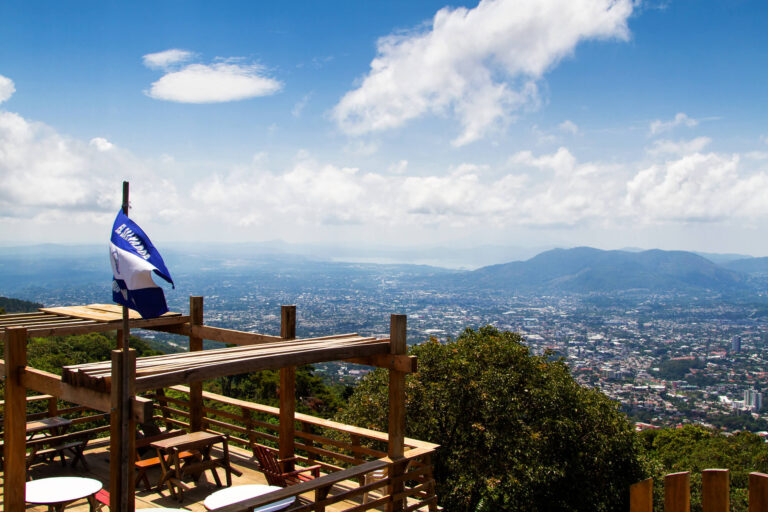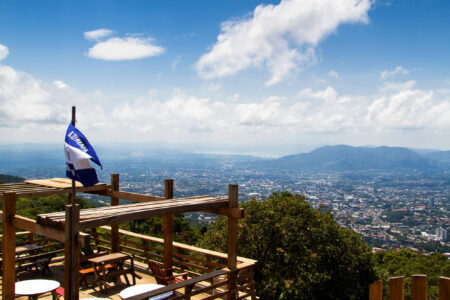 Billionaire asset manager Fidelity expects more bitcoin investments from sovereign nation-states as part of the rapid international adoption.
Read More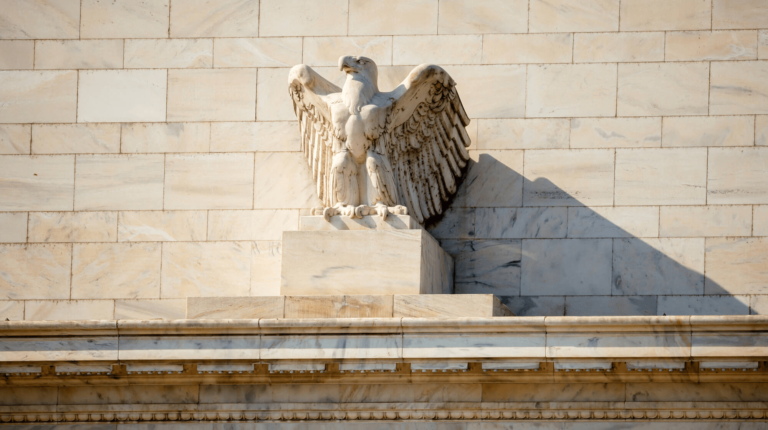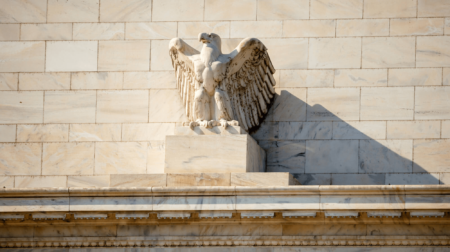 Creating an official digital version of the U.S. dollar could provide Americans with more and…
Read More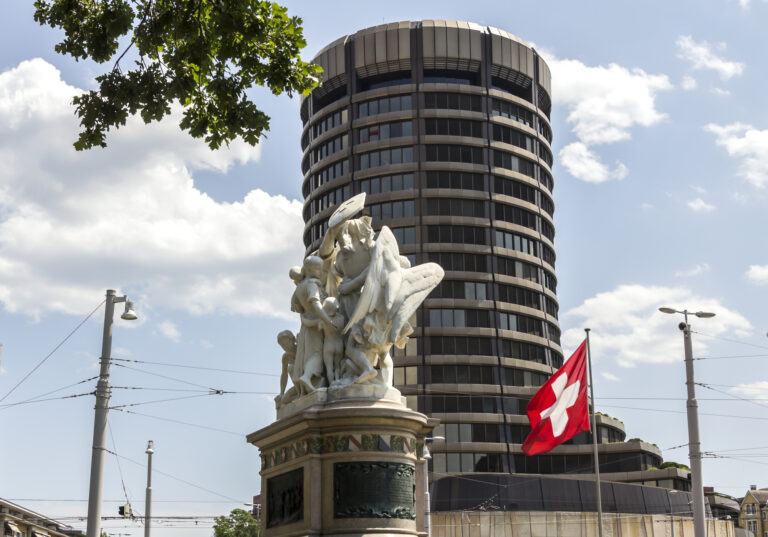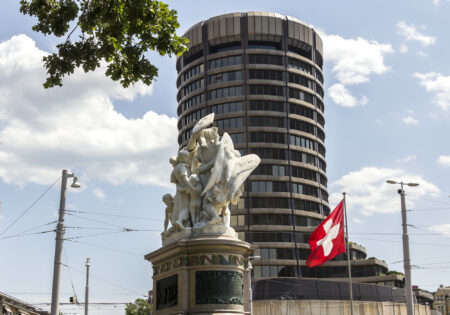 The Swiss National Bank and five commercial banks integrated a central bank digital currency (CBDC)…
Read More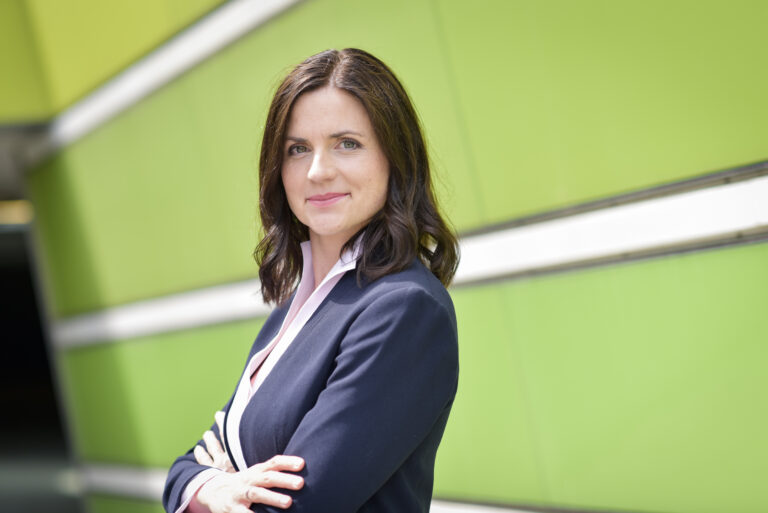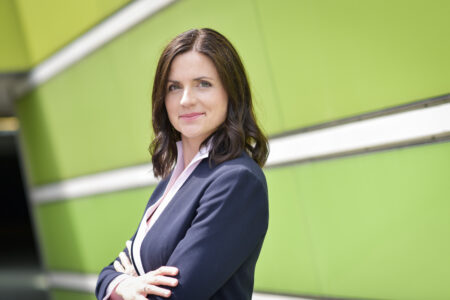 A conversation with blockchain expert Katharina Gehra about her career in the financial and blockchain industry.
Read More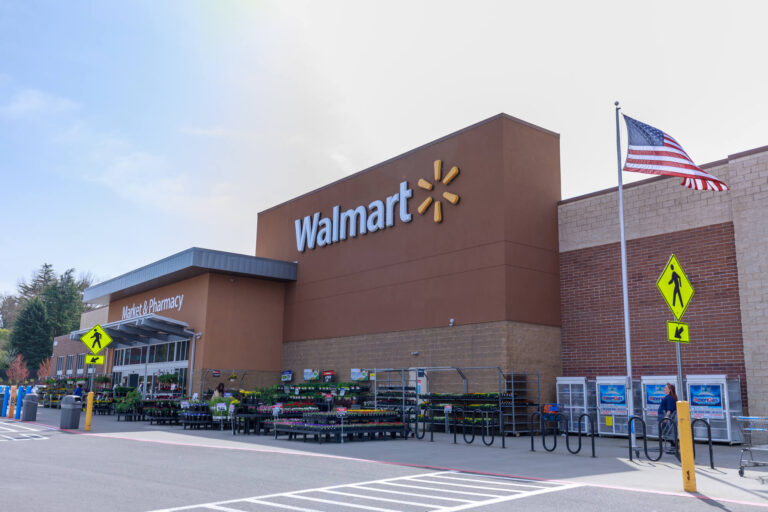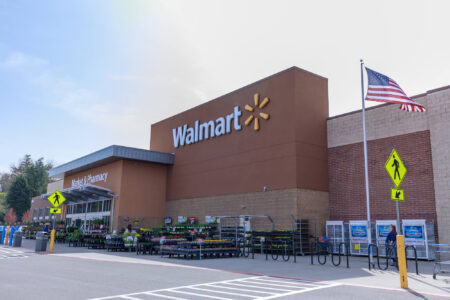 Walmart is potentially looking to enter the Metaverse with their own virtual currency and non-fungible tokens (NFTs).
Read More
Would you like to receive our weekly review conveniently in your inbox on Saturdays?
We wish insightful reading and a peaceful weekend
CVJ.CH Editors