What has been happening around Blockchain Technology and Cryptocurrencies this week? The most relevant local and international developments as well as appealing background reports in a pointed and compact weekly review.
Selektierte Artikel der Woche:
Towards the end of 2020, after the Covid shock and in line with the first emerging use cases on the blockchain infrastructure, a new crypto bull market was born. Like the previous market cycles, this one lasted around two years and ended in a period of excessive euphoria, thousands of new projects, along with the implosion of various incumbents. A comprehensive review of the third market cycle of the field, institutional adoption, as well as an outlook on the future of digital assets.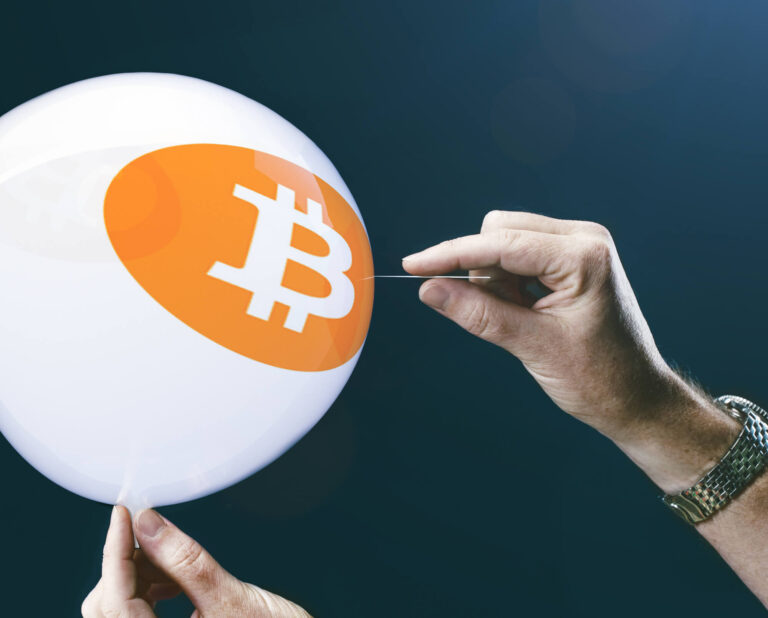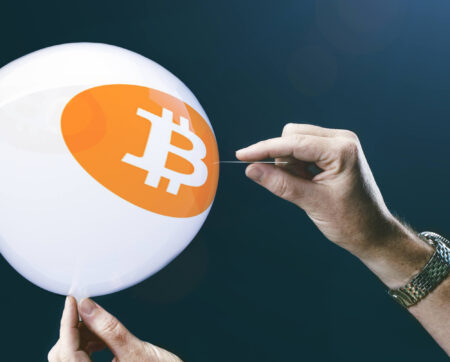 A review of the third crypto market cycle, innovations in the field, institutional adoption, and an outlook for the future.
Read More
The potential insolvency of what was once the largest crypto fund, Three Arrows Capital, brought even more turmoil and loss of confidence to the markets. What started as a rumor a little over a week ago revealed itself as a deeply networked debacle. Several crypto firms reported under-collateralized loans in the hundreds of millions of dollars to the hedge fund, which were lost over the course of the past few months due to over-leveraged bets. It shows once again that even so-called professionals can get their fingers burned on leverage.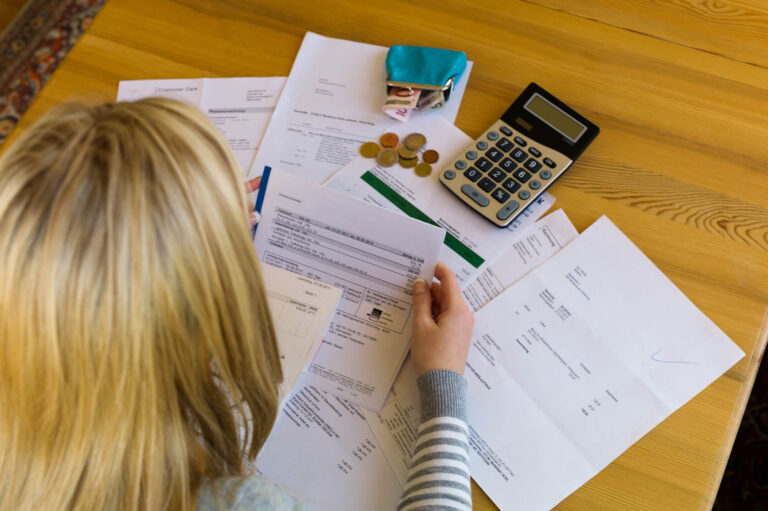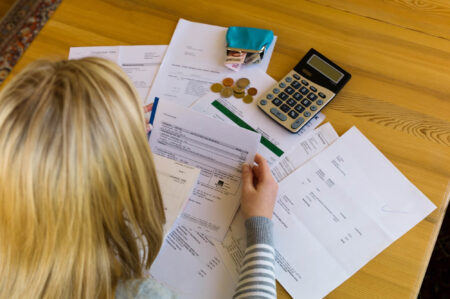 After the announcement of the possible insolvency of 3AC, partner firms such as Voyager Digital are also starting to crumble.
Read More
After the countless failures of various crypto service providers, the eyes of market participants turned to the balance sheet of the software company MicroStrategy. With 2.7 billion in invested reserves, it is the largest single Bitcoin holder, just behind pseudonymous founder Satoshi Nakamoto. However, not all of the money came from MicroStrategy's pockets; it took out some loans worth billions to fund the investment. Is Michael Saylor's company facing the same fate as Three Arrows Capital?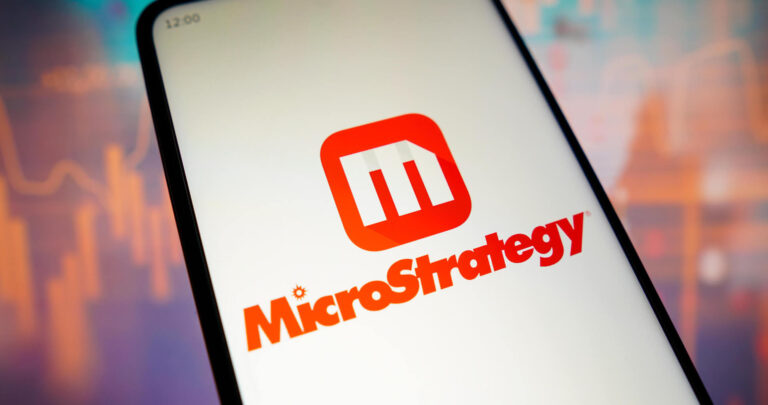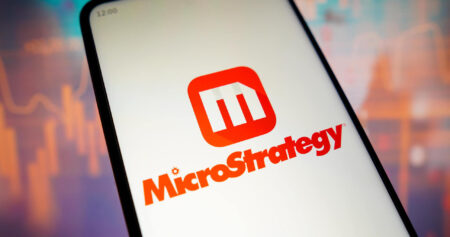 MicroStrategy has made bitcoin investments worth nearly $4 billion. Is there a risk of forced liquidation?
Read More
Adoption of cryptocurrencies has grown rapidly thanks to innovations in DeFi and NFTs. Nevertheless, infrastructure shortcomings, especially for mobile devices, remain a hurdle for the average citizen. Reliable crypto wallets are scarce and secure custody solutions for smartphones are few and far between. The development team behind the Solana blockchain wants to put an end to this.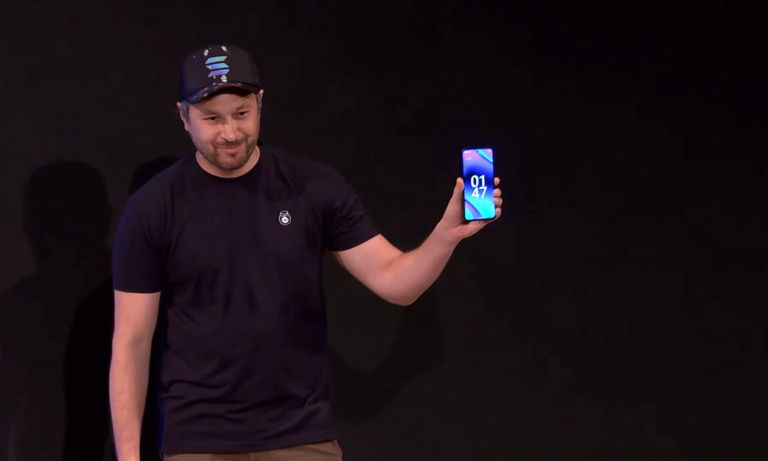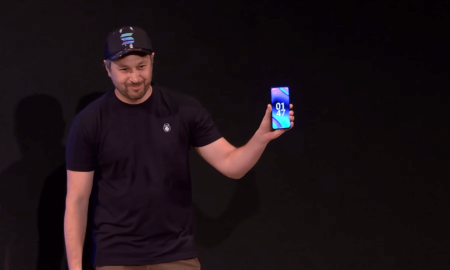 The Saga Android is specifically designed and manufactured to integrate the Solana framework and advanced security features.
Read More
In addition: Blockchain technology offers some advantages for cross-border payments due to its decentralized and global nature. The Russian government group Rostec Group wants to take advantage of this to facilitate international settlements in rubles instead of dollars. But it quickly found that public blockchains like Bitcoin, with their unprecedented transparency, would not be suitable for this. Instead, the company is developing its own platform based on distributed ledger technology (DLT).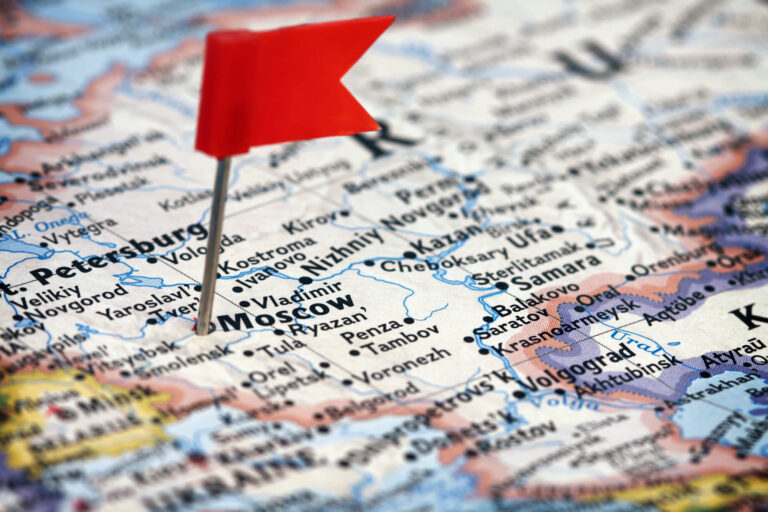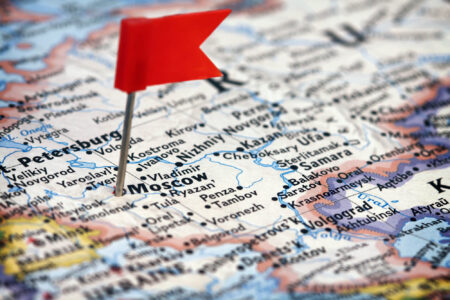 Russia is introducing a new payment system called CELLS, which is based on blockchain technology to replace SWIFT.
Read More
Would you like to receive our weekly review conveniently in your inbox on Saturdays?