What has been happening around Blockchain Technology and Cryptocurrencies this week? The most relevant local and international developments as well as appealing background reports in a pointed and compact weekly review.
Selected articles of the week:
Crypto exchanges serve as the go-to spot for seamless trading of digital currencies. They have benefited from a massive influx of users and rising transaction fees in recent years. The high turnover, coupled with a favorable market environment, has prompted leading exchanges to pursue ambitious expansion plans. But during uncertain times, volumes can disappear within months, which is now forcing crypto exchanges to take action.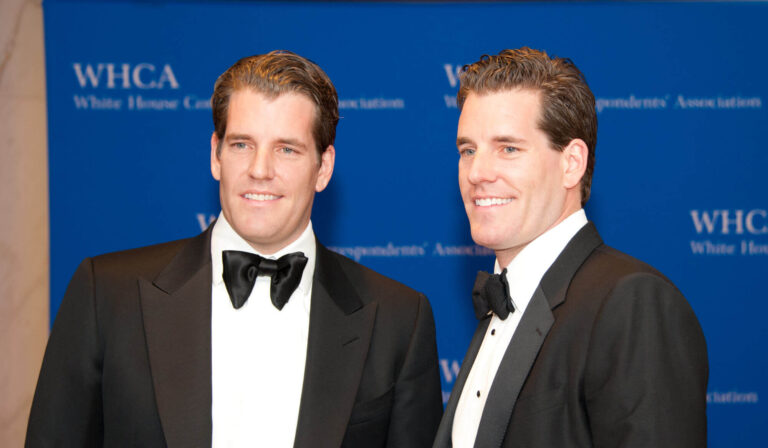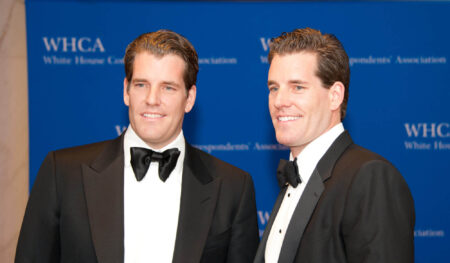 The massive downturn in trading on cryptocurrency markets is shrinking the revenue of crypto exchanges and forcing them to reduce staff.
Read More
Trading giants of the hedge fund world are catching on to the crypto industry. Companies like GSR, Jump Trading, and Jane Street have been experimenting in the crypto trading ecosystem for some time now. They are now joined by a significant and established trading house, Citadel Securities, which further illustrates the gradual merging of the new and old financial worlds.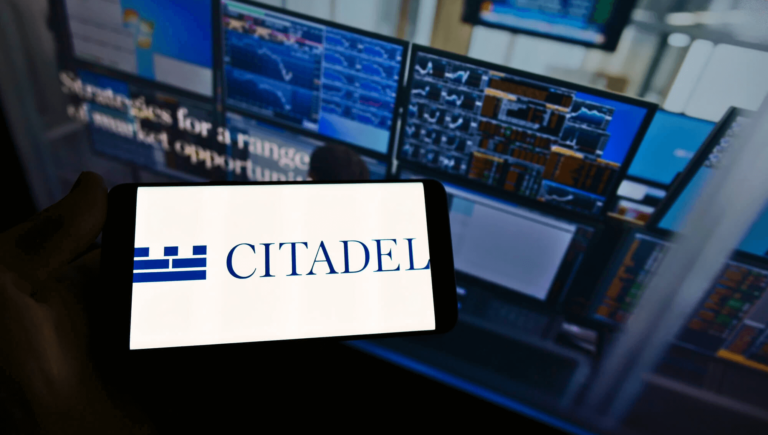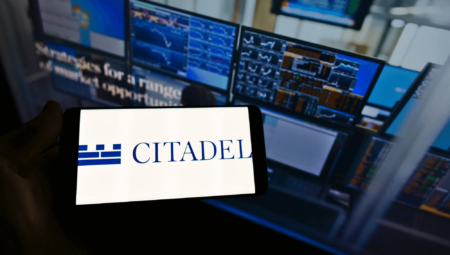 Trading giant Citadel Securities is teaming up with Virtu Financial to build a trading ecosystem around digital assets.
Read More
Binance has established itself as the world's most volume-heavy cryptocurrency exchange within three years.
With a strong focus on growth, compliance regulations sometimes took a back seat to business strategy. This behavior is gradually becoming the downfall of the exchange. For about a year now, various regulatory agencies around the globe have been investigating, with the exchange being accused of selling unregistered securities to US customers, money laundering, and insider trading.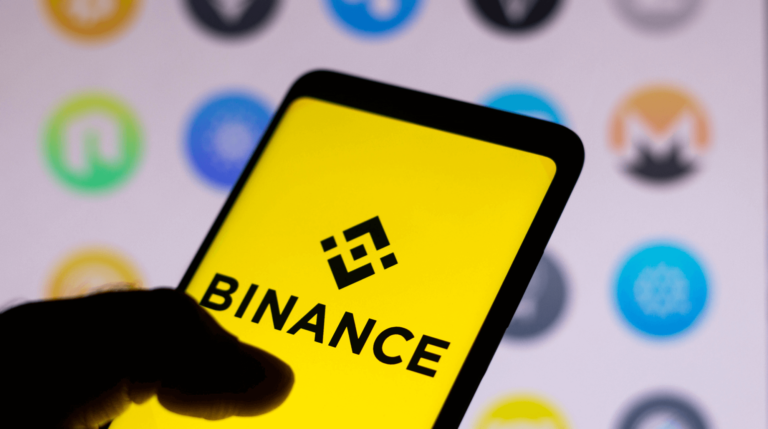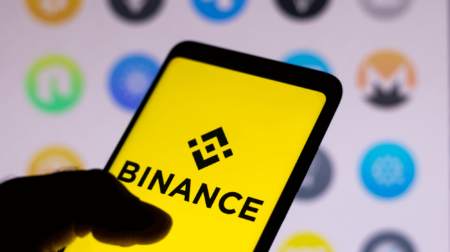 A digital token may fall under the SEC's jurisdiction if investors acquire them with the intent to profit from the company or project.
Read More
The regulatory environment for crypto assets in the United States has dramatically improved. With an executive order from the president in March, the official path of pragmatic regulation instead of prohibition was taken. This is reflected in various bills before the US Congress that comprehensively cover the area.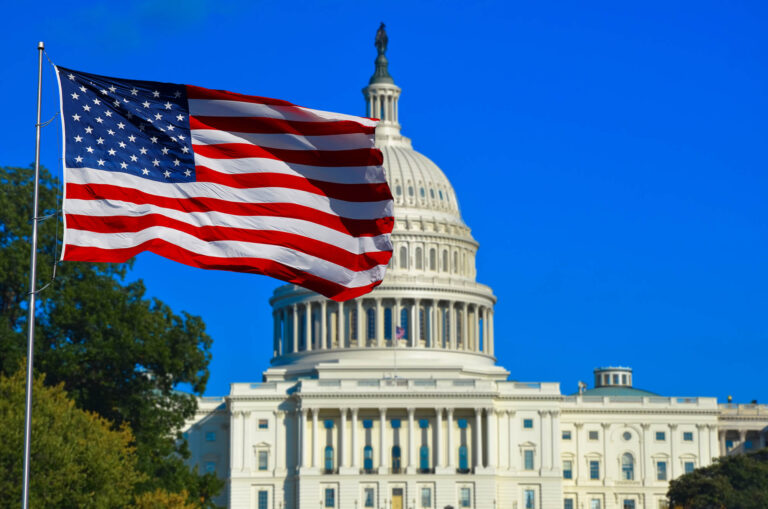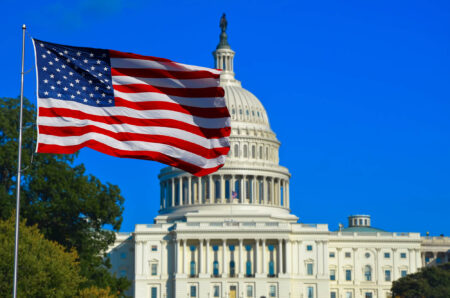 The bill on cryptocurrencies is called the Responsible Financial Innovation Act and shows understanding of the emerging industry.
Read More
In addition: The switch of the Ethereum network to the Proof-of-Stake consensus mechanism represents a milestone for the platform. The fusion of the old blockchain with the new, also known as "The Merge", brings a lot of improvements with it. In addition to a drastic reduction in energy consumption, lower emissions are expected to lead to a deflationary environment for the Ethereum native token Ether.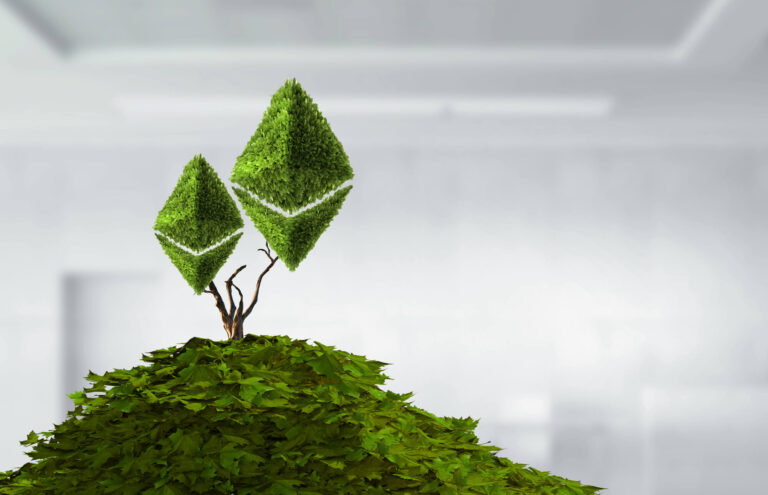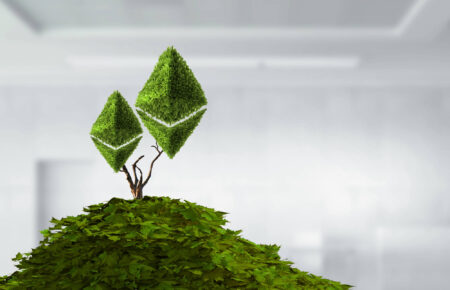 The execution of the merge on the Ropsten test network is one of the last steps before Ethereum's final transition to proof-of-stake.
Read More
Would you like to receive our weekly review conveniently in your inbox on Saturdays?