What has been happening around Blockchain Technology and Cryptocurrencies this week? The most relevant local and international developments as well as appealing background reports in a pointed and compact weekly review.
Selected articles of the week:
The risk of under-collateralized stablecoins was brought into sharp relief by the collapse of the Terra ecosystem. The existing, mostly USD-pegged FIAT tokens differ in terms of their collateralization mechanisms and governance structures. An overview of the largest stablecoins by market capitalization.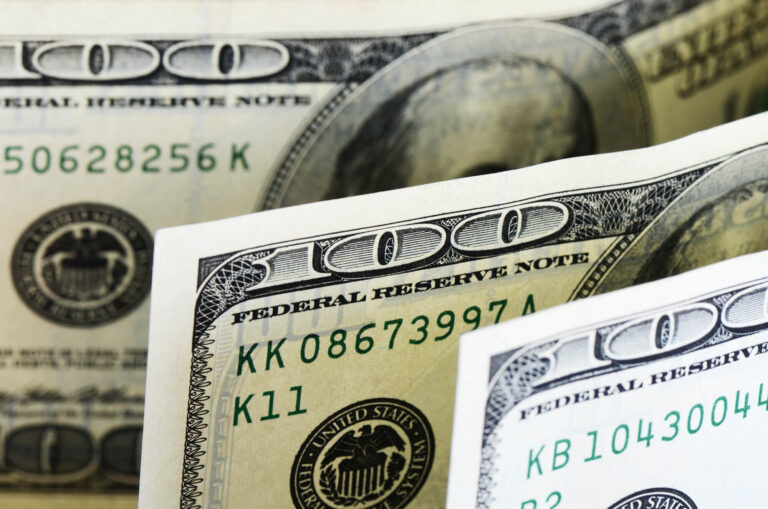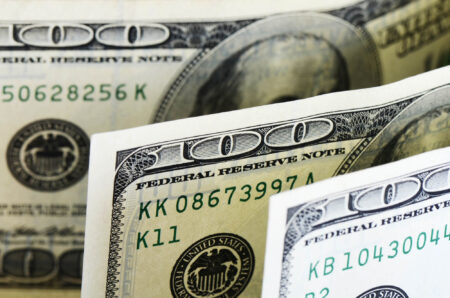 Stablecoins are mostly pegged to the USD and close the gap between the advantages of cryptocurrencies and fiat currencies.
Read More
The Terra Luna debacle has prompted legal consequences. As a result, South Korean founder Do Kwon is now facing a class-action lawsuit from five Korean investors. The plaintiffs allege that Kwon ran a Ponzi scheme and concealed the risks of the collapsed Terra-stablecoin UST. The Seoul prosecutors' office is reviewing the lawsuit. Others are likely to follow.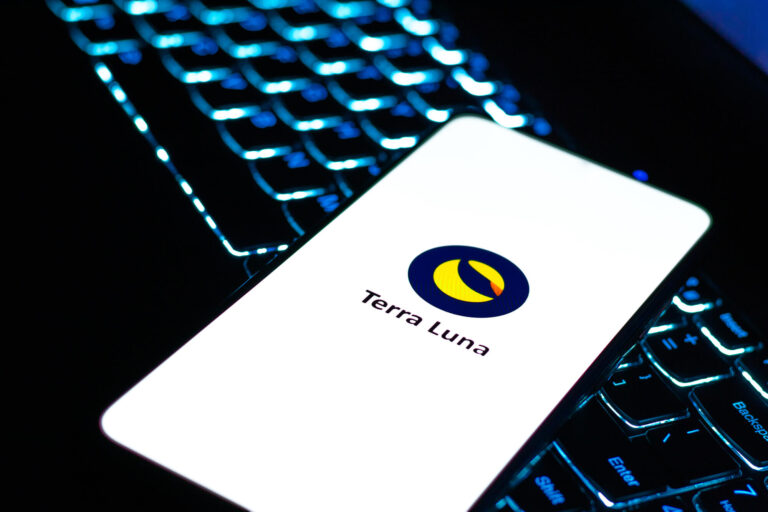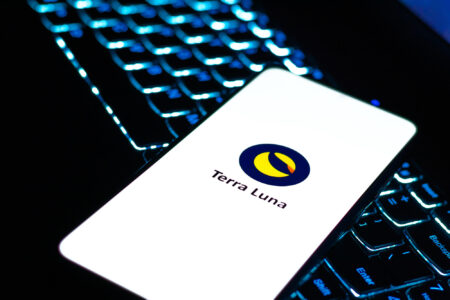 After the collapse of UST the prosecutor's department in Korea is looking into charging the founder Do Kwon with running a Ponzi scheme.
Read More
The difficult macroeconomic environment led investment banking giant JPMorgan Chase to explore alternative investments. The result is striking, with the investment specialist identifying cryptocurrencies as favored investment areas alongside hedge funds. This is at the expense of real estate, which the bank downgraded. JPMorgan cites the enormous investments flowing into the sector from venture capitalists as one of the reasons for its confidence in the digital asset class. This was underlined by the latest fund from VC giant a16z to the tune of $4.5 billion.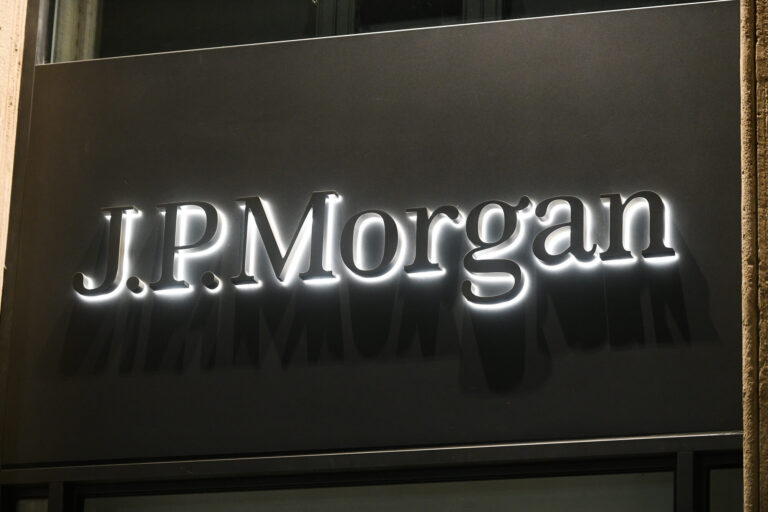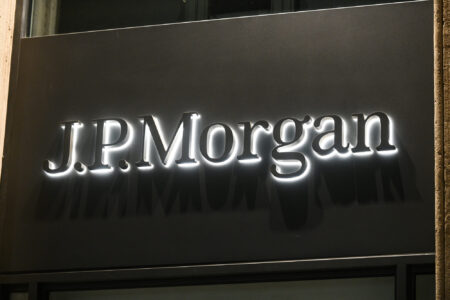 Investment banking giant JPMorgan rates Bitcoin as undervalued and includes the cryptocurrency as an alternative investment.
Read More
After a pandemic-related break, this week saw a physical World Economic Forum (WEF) take place in Davos again. In addition to the focus on the Ukraine conflict and climate change, cryptocurrencies, DeFi and stablecoins also came into the spotlight. Crypto skeptics from central banks were met by industry representatives to debate regulation and consumer protection.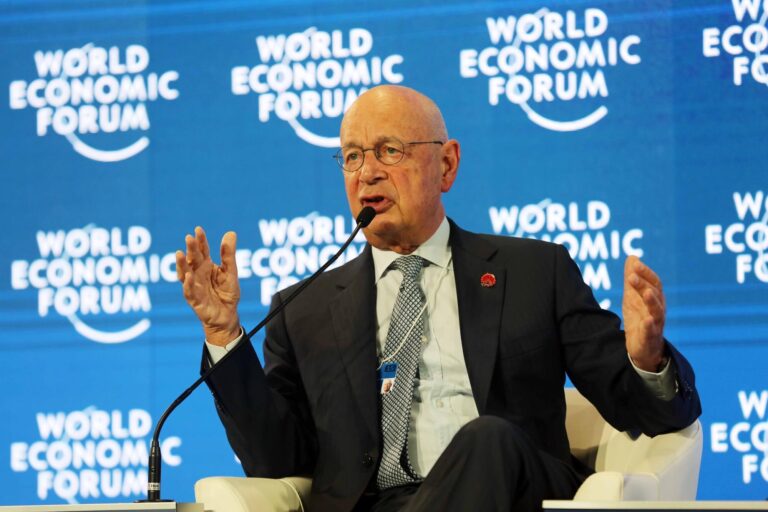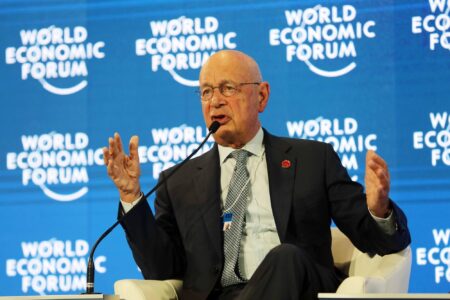 Cryptocurrencies and blockchain technology were also hotly debated among attendees at this year's World Economic Forum (WEF).
Read More
In addition: The international restaurant service provider Lavu and the world's leading provider of payment solutions Verifone have announced a cross-distribution partnership. This will allow 35 million restaurant operators to offer their guests a selected range of cryptocurrencies as a payment option. The devices are already being used in Switzerland by some payment infrastructure providers, including Paymash, Concardis and SIX Payment Services.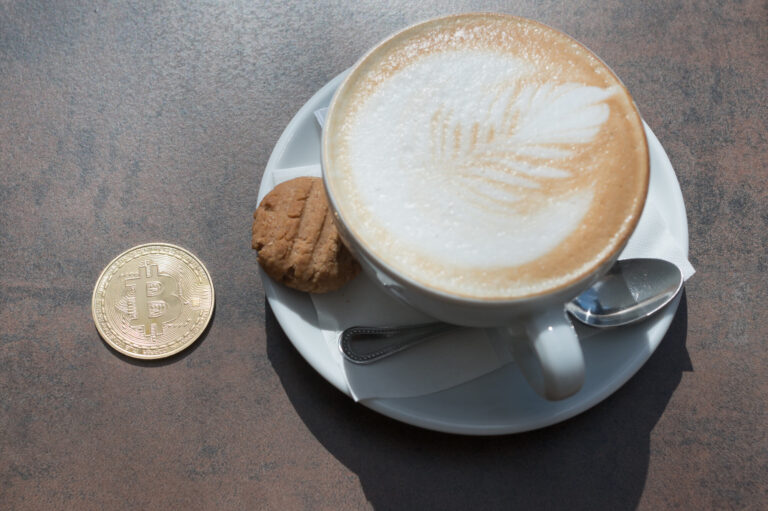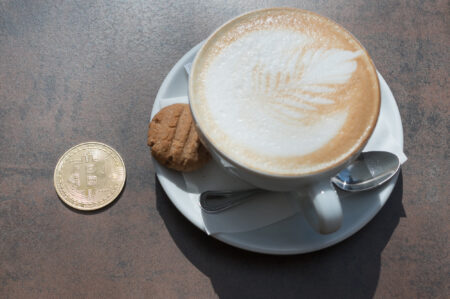 A partnership between Lavu and Verifone allows the restaurant industry to offer cryptocurrencies as a payment option to its customers.
Read More
Would you like to receive our weekly review conveniently in your inbox on Saturdays?