What happened this week around blockchain and cryptocurrencies? The most relevant local and international events as well as appealing background reports in a pointed and compact weekly review.
Selected articles of the week:
In recent months, the regulatory environment for crypto companies in the United States has significantly tightened. Specifically the Securities and Exchange Commission (SEC) has initiated dozens of new lawsuits against major industry players such as Coinbase, Kraken, and Binance. Despite repeated requests from US companies, the agency, led by former investment banker Gary Gensler, has refrained from defining clear guidelines. Due to this hostile attitude of regulators, the largest US cryptocurrency company Coinbase has decided to venture into international markets. After all, countries like Switzerland have had the necessary legal certainty for years, while MiCA in the EU will also soon set the legal framework for crypto activities. A wake-up call for US regulators?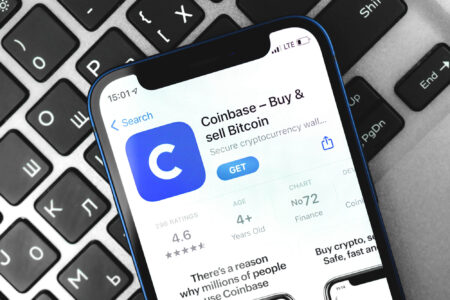 Crypto exchange Coinbase is taking the first step toward moving out of the U.S. with the launch of an international derivatives exchange.
Read More
Cryptocurrencies and blockchain technology provide unique opportunities for third-world countries by offering a decentralized and secure platform for financial transactions. The industry allows people without access to traditional banking systems to participate in transparent, cross-border financial transactions. In many African countries, for example, there are controls and restrictions on capital flows, so banks often cannot meet the needs of their customers. There are various problems: transfers cannot be made across borders, exchange rates are poor, and bank fees are usually very high. In addition, citizens of many states in areas such as Africa struggle with debilitating hyperinflation. Censorship-resistant, inflation-protected cryptocurrencies like Bitcoin, therefore, offer an attractive alternative. All that is needed is a mobile device and internet access.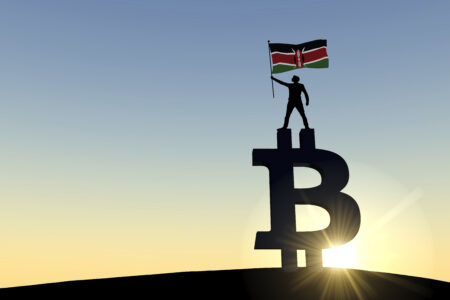 In developing countries, the adoption of Bitcoin and other cryptocurrencies is growing rapidly, illustrated by the example of Africa.
Read More
Memecoins have been a longstanding phenomenon in the cryptocurrency markets. The subsector made its debut with Dogecoin in 2013, and over the years, additional "joke currencies" based on popular internet figures (memes) have been created. Memecoins are characterized by having no utility or profound purpose. These types of cryptocurrencies primarily attract speculators' attention through exorbitant price movements, which perpetuate the trend. This phenomenon was already apparent in traditional markets at the beginning of 2021, as evidenced by examples such as GameStop, and a portion of these activities shifted to Ethereum during the "dog coin" mania. With the two-week-old memecoin PEPE, another popular internet meme has entered the race.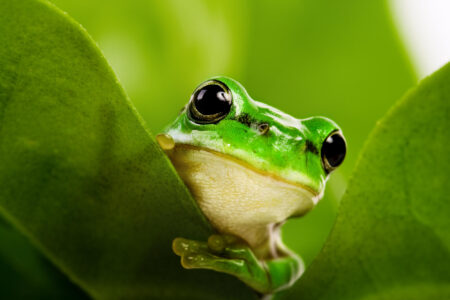 Memecoin PEPE reached the top 100 cryptocurrencies by market capitalization within weeks. An overview of the phenomenon.
Read More
Non-fungible tokens (NFTs) are digital assets based on a blockchain that represent completely unique tokens. No two NFTs are the same or interchangeable. Thus, blockchain tokens are ideal for rare goods such as art, music, or collectibles. The NFTs serve to authenticate the originality and ownership of the objects. As demonstrated by the Swiss Post two years ago, this technology can be combined skillfully with real-world goods. The "Swiss Crypto Stamp" collection introduced a collection of valid Swiss stamps whose twin resides digitally on the blockchain. In the latest edition of the series, blockchain technology meets artificial intelligence (AI).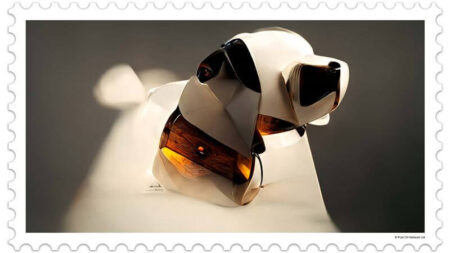 Following the success of the first two NFT stamp collections, Swiss Post is releasing Swiss Crypto Stamp 3.0.
Read More
Additionally: despite the widespread consolidation phase in the cryptocurrency markets, several developments and trends emerged in the past month. The Bitcoin blockchain saw a rapid increase in active users due to Bitcoin NFTs and tokens (ordinals). The Shapella upgrade allowed Ethereum stakers to withdraw their deposited cryptocurrencies for the first time. Circle launched a cross-chain USDC bridge – the Cross Chain Transfer Protocol (CCTP). And wild price movements led to significant liquidations in the derivative markets.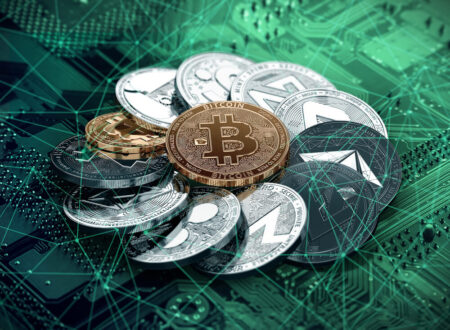 A summarizing monthly review of what's happening in the crypto markets in cooperation with the Swiss specialist 21Shares AG.
Read More
Would you like to receive our weekly review conveniently in your inbox on Saturdays?