What has been happening around Blockchain Technology and Cryptocurrencies this week? The most relevant local and international developments as well as appealing background reports in a pointed and compact weekly review.
Selected articles of the week:
Dubai is making a name for itself in the blockchain business, which has been dominated by East Asian financial centers until now. Originally, Singapore opened up for the area, but the local financial authority has banned companies from advertising in public. This has led to a significant number of crypto companies setting up in Dubai in recent times. The settling of major crypto exchanges and the largest crypto hedge fund are helping the region to establish itself as a crypto hub.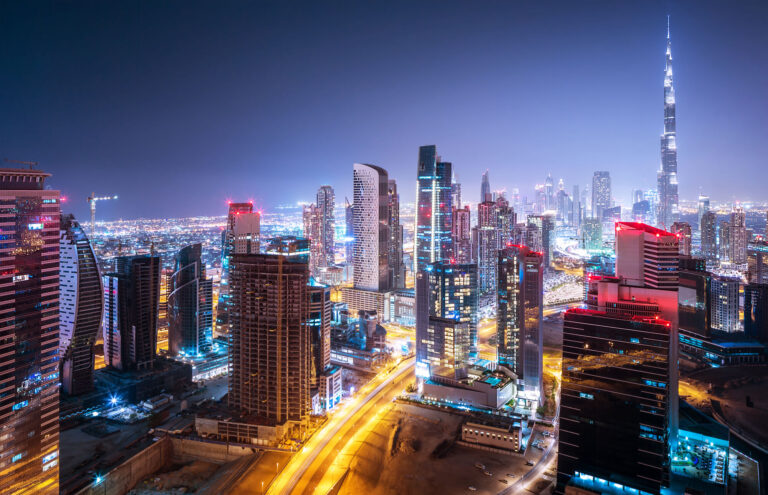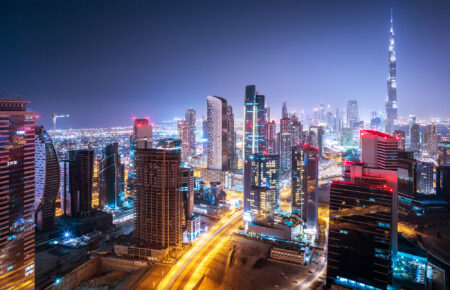 A growing number of crypto firms are retreating from Singapore and leaving the region for the United Arab Emirates (UAE).
Read More
The Wall Street trading house Jane Street, known for its dominance in markets for exchange-traded funds and corporate bonds, is turning to the decentralized finance world (DeFi). The trading giant will initially lend up to $50 million through a decentralized lending platform. This allows for the integration of decentralized financial applications into the traditional financial world to progress.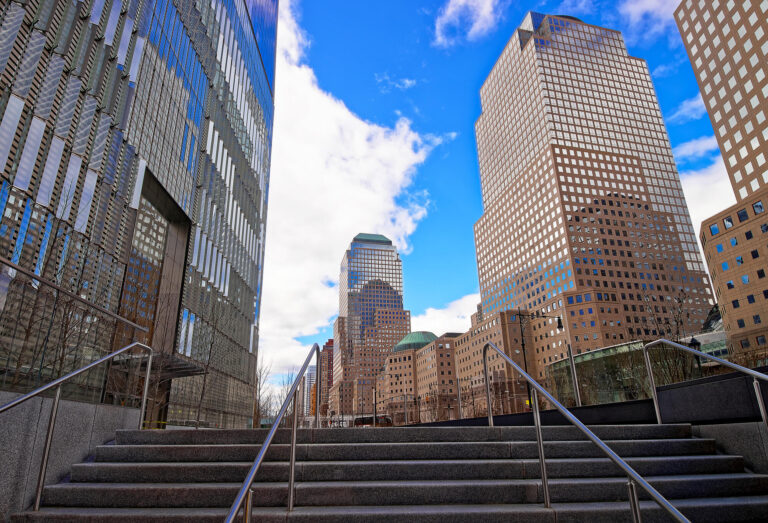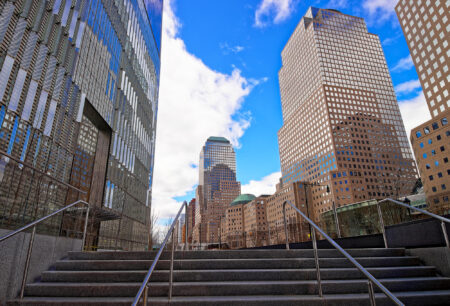 Jane Street Capital is another Wall Street giant entering the crypto market, looking to borrow through DeFi's "Clearpool" platform.
Read More
Ethereum's consensus algorithm conversion from proof-of-work to proof-of-stake is considered an extremely important milestone for the smart contract platform. The switch is intended to address energy consumption concerns and function as a foundation for further development objectives. However, the "merge" as the network upgrade is called, does involve some compromises in the areas of decentralization and censorship resistance.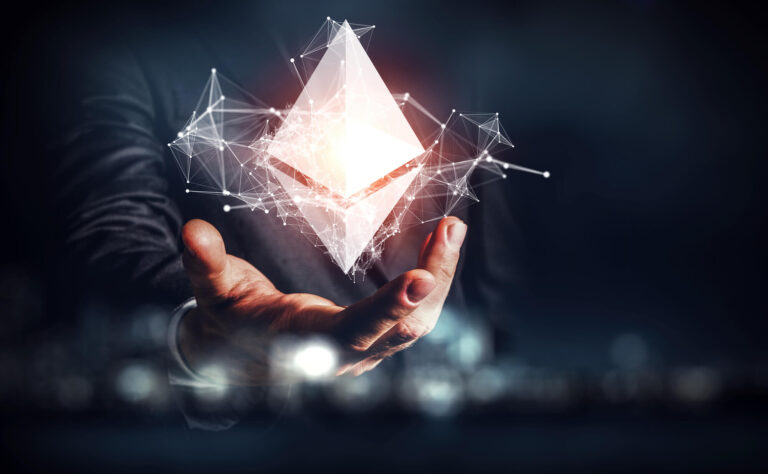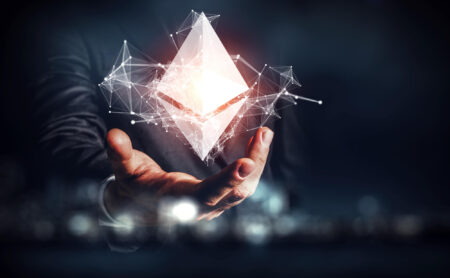 Ethereum's future switch to Proof-of-Stake is generally seen as a milestone for the network, even though it includes sharp trade-offs.
Read More
"Otherside" will be a metaverse created by Yuga Labs, the development studio behind the popular Bored Ape Yacht Club (BAYC) NFT collection. The roughly one-year-old startup most recently made headlines with a controversial sale of digital land in this game world, raising around 320 million USD. The event was criticized for maximizing profits at the expense of users and of poor programming.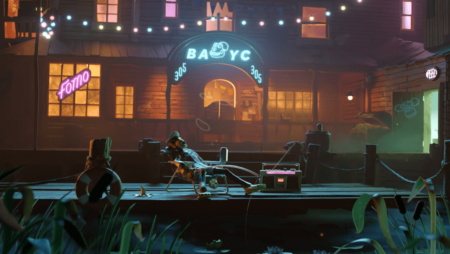 Yuga Labs, the crypto studio behind the popular Bored Ape NFT collection, revealed initial plans of their own metaverse: Otherside.
Read More

In addition: Traditional asset managers are increasingly expanding their services into the field of digital assets. LGT Group, the world's largest private banking and asset management group owned by a single family, has announced a partnership with the Swiss crypto service provider SEBA Bank. The collaboration is intended to enable the bank's customers to trade and store crypto assets.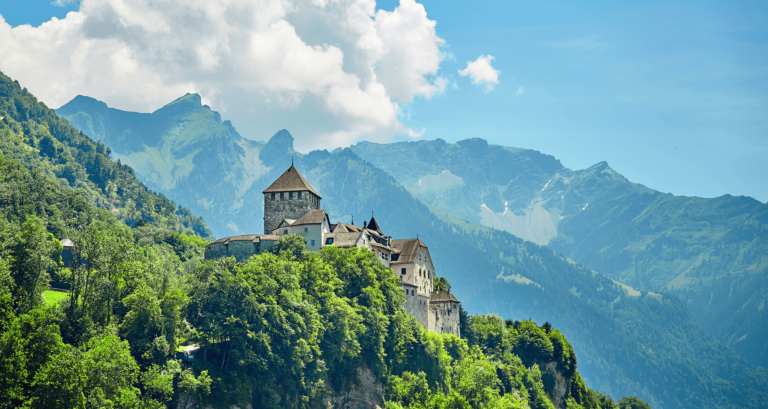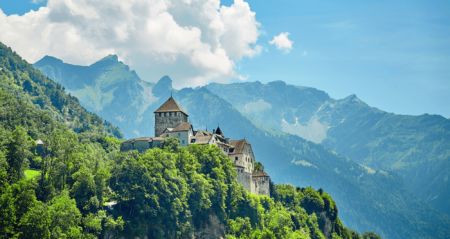 LGT Group, the largest family-owned private banking and asset management group in the world, will offer their clients SEBA's crypto services.
Read More
Would you like to receive our weekly review conveniently in your inbox on Saturdays?
We wish insightful reading and a peaceful weekend
CVJ.CH Editors