What happened this week around blockchain and cryptocurrencies? The most relevant local and international events as well as appealing background reports in a pointed and compact weekly review.
Selektierte Artikel der Woche:
The White House's annual economic report, prepared by the Council of Economic Advisers for the President of the United States, discusses the current state of the economy, important economic indicators such as employment, inflation, and GDP growth, and outlines the administration's economic policies and priorities for the coming year. This year, the Biden administration dedicated almost 15% of the entire economic report to the crypto industry, focusing primarily on the perceived risks of money laundering, terrorism financing, and tax evasion, while vehemently denying any benefits of cryptocurrencies and suggesting that they could even pose a threat to the financial system, which seems somewhat bizarre given the industry's market capitalization (around USD 1.2 trillion) compared to the US GDP (USD 23.32 trillion).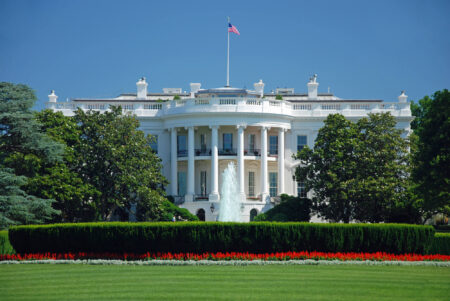 The White House's annual economic report devotes significant attention to crypto and its risks to the financial system.
Read More
While the US is tightening the regulation of cryptocurrencies, Switzerland is taking a different approach, with regulators creating clear frameworks for crypto service providers based on an innovation-supportive, technology-neutral mindset. Local financial institutions are also exploring potential customer offerings, such as PostFinance, a 100% subsidiary of the Swiss Post. Last summer, Switzerland's largest retail bank identified the crypto industry as a promising growth area, and while the topic is now ubiquitous in the financial world, there is still a need for a secure and convenient way to access crypto markets. Many PostFinance customers reportedly wanted easy trading through their bank, and through a collaboration with crypto bank Sygnum, this offering will become a reality soon.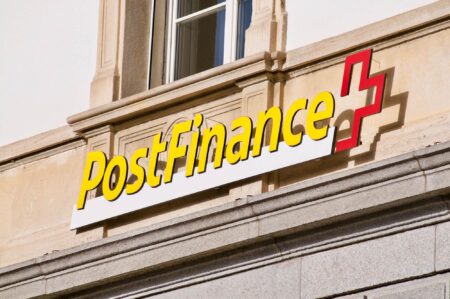 PostFinance aims to offer a wide range of crypto services for its retail customers in cooperation with Swiss crypto bank Sygnum. 
Read More
US banks transfer money using various methods, including Automated Clearing House (ACH) transfers, which allow for electronic transactions between bank accounts and are typically used for payroll, bill payments, and direct deposits. However, these traditional systems can be slow, with transfers taking several business days. As a result, the US Federal Reserve has been testing a blockchain-based alternative, called FedNow, which aims to enable transactions 24/7/365, providing an upgrade for banks, businesses, and individuals alike. However, skeptics fear it could be a precursor to a digital CBDC dollar. The project will officially launch this July, with its functionalities being expanded over the years.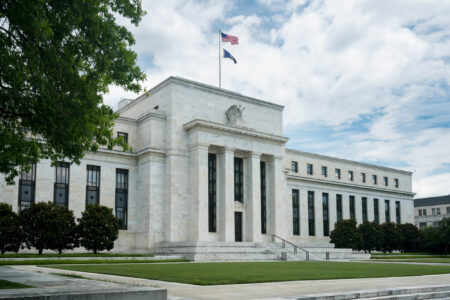 The Fed's blockchain payment infrastructure FedNow will enable banks, companies and individuals to transfer money in real time.
Read More
Since the successful integration of the Ethereum mainnet with the Beacon Chain, also known as "Merge," the Proof of Stake (PoS) consensus algorithm has been securing the largest smart contract network. In a PoS system, staking involves holding and locking up a certain amount of cryptocurrency to validate transactions and receive block rewards. Specifically, some Ethereum stakers have pledged their ETH since December 2020, and with the "Shanghai Upgrade" on Wednesday, some of these market participants will be able to withdraw their cryptocurrencies for the first time. A data-driven analysis of this milestone.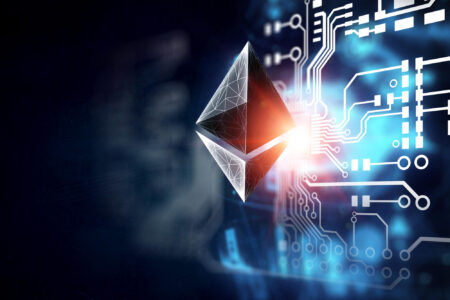 A data-driven simulation of the Ethereum Shanghai Upgrade (EIP-4895) and its immediate implications for ETH Staking.
Read More
Additionally: The Shanghai Upgrade is of particular interest to investors who want to generate additional returns on their crypto assets in the blockchain world. With the completed transition to Proof of Stake, the second-largest cryptocurrency by market capitalization will provide a passive yield of 5-10% p.a. without the need for computing power to secure the network. This is attractive enough for Swiss banks InCore Bank and Maerki Baumann to offer the service to their customers as early as next week.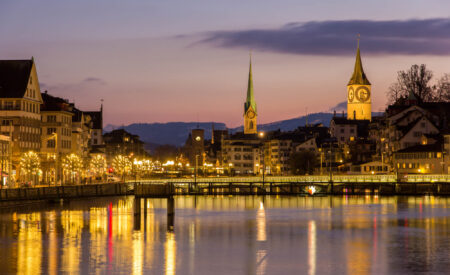 InCore Bank will offer Ethereum staking to its and Maerki Baumann's customers using the SDX Web3 services.
Read More
Would you like to receive our weekly review conveniently in your inbox on Saturdays?