What has been happening around Blockchain Technology and Cryptocurrencies this week? The most relevant local and international developments as well as appealing background reports in a pointed and compact weekly review.


Selected articles of the week:
Bitcoin is receiving geopolitical attention as a result of the Ukraine conflict. Since the imposition of economic sanctions against Russia, there have been fears in certain corners that Bitcoin and other cryptocurrencies could be used to circumvent these sanctions. During a hearing in front of the US Congress, industry experts rejected this assumption. In their view, it is simply impossible to move large sums of money undetected via blockchain networks and then exchange them for fiat currencies without leaving any traces.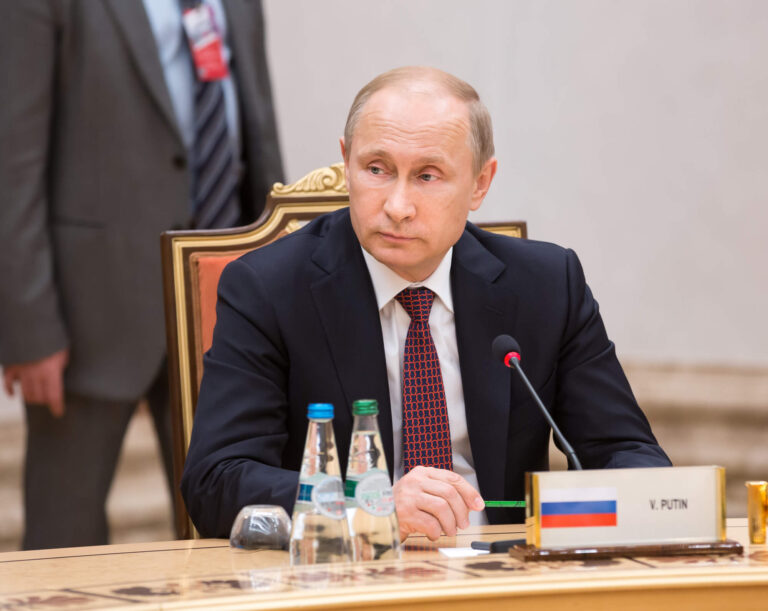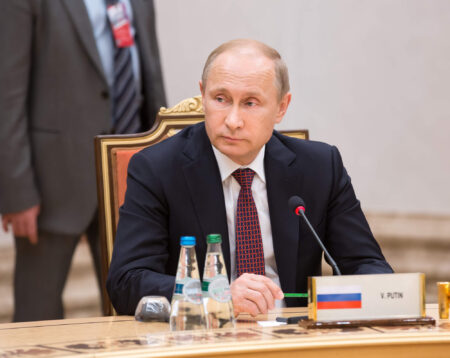 As the war between Russia and Ukraine continues, rumors are circulating about circumventing sanctions with the help of cryptocurrencies.
Read More
Digital assets are visibly gaining recognition in the traditional financial industry. The world's largest hedge fund, Bridgewater Associates, is looking to make its first investments in the crypto industry. Founder Ray Dalio has faith in blockchain technology and thinks the new asset class undoubtedly deserves recognition.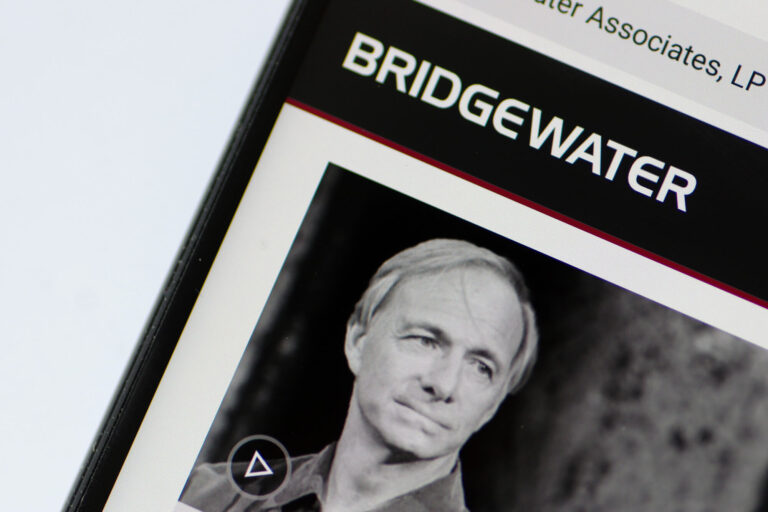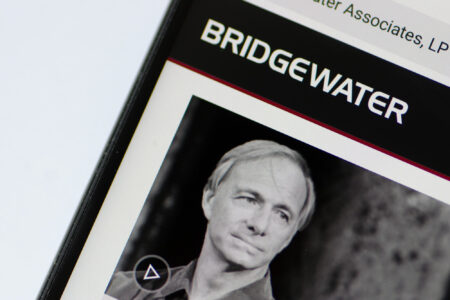 Ray Dalio's hedge fund Bridgewater Associates is making a big move into the crypto space as it prepares to invest in a crypto fund for the first time.
Read More
The Russian Central Bank has granted a license to the country's largest lender, Sberbank, to issue digital assets. The financial institution's board member German Gref, had already stated in 2020 that the bank would work with J.P. Morgan to prepare its own cryptocurrency "Sbercoin".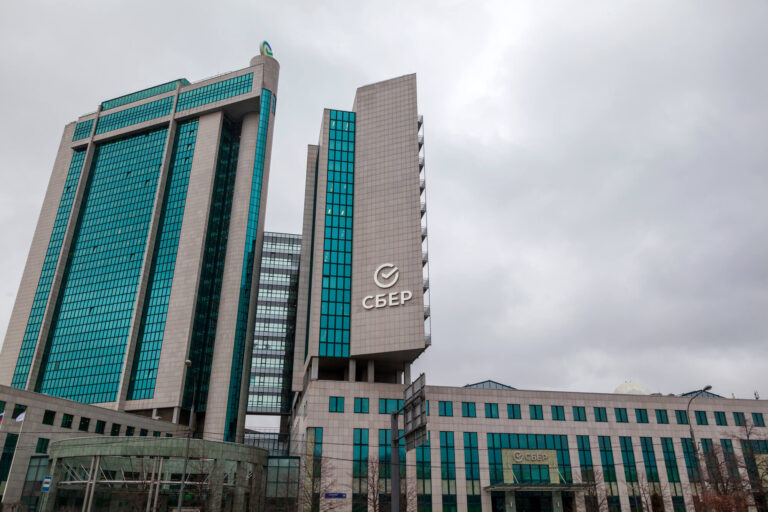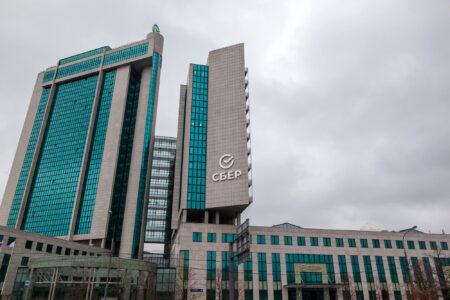 As the conflict between Ukraine and Russia drags on, Russia's largest bank Sberbank has received authorization to issue digital assets.
Read More
Back in 2014, Ethereum founder Vitalik Buterin explored the concept of decentralized autonomous organizations (DAOs). Today, DAOs have become part of everyday digital life, embracing a variety of organizational structures and purposes. Blockchain-based associations offer a new level of transparency and accessibility, opening up a wide range of opportunities.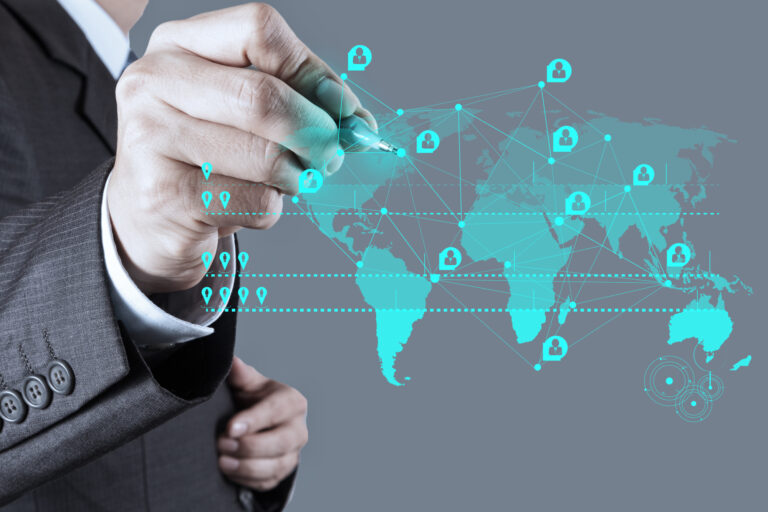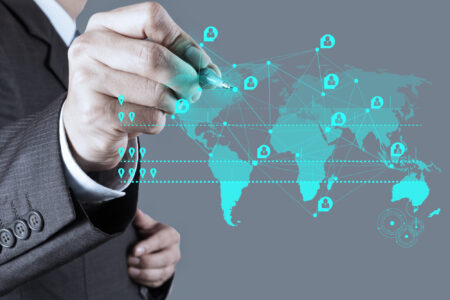 Decentralized Autonomous Organizations (DAOs) can be compared to traditional firms whose decisions are found in a decentralized fashion.
Read More
In addition: The Financial Action Task Force (FATF) is a Paris-based intergovernmental organization that provides global guidance on anti-money laundering and terrorist financing. As part of crypto regulation, the FATF recommends sharing customer data between financial intermediaries, also known as the "travel rule." A merger of two working groups is expected to drive the implementation of the policy on virtual assets.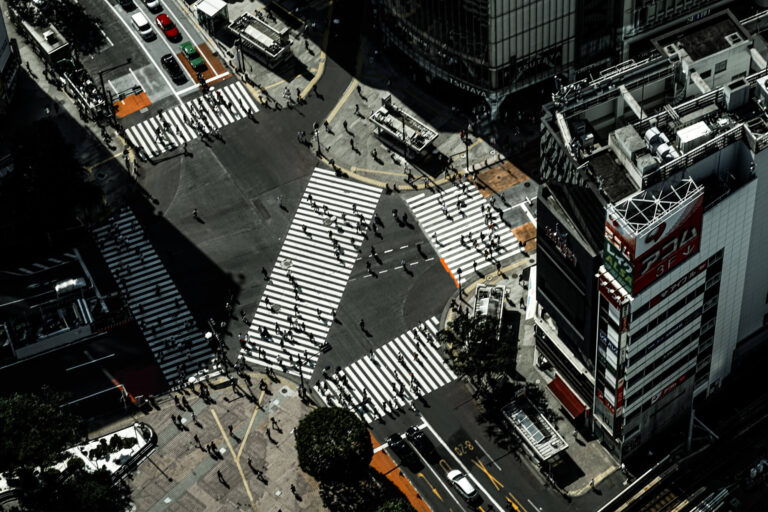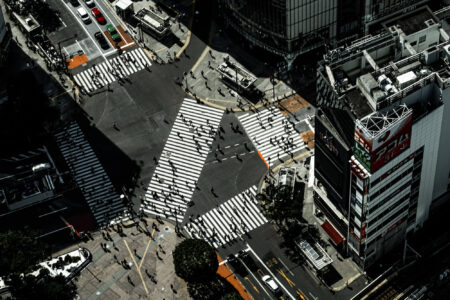 The two teams combine efforts to bring wide scale compliance with FATF recommendations, specifically the so-called Travel Rule.
Read More
Would you like to receive our weekly review conveniently in your inbox on Saturdays?