The Sandbox is a virtual gaming world where players can play, build, own, and monetize their experiences on a virtual LAND they own using NFTs and SAND, the platform's utility token. An interview with Sébastien Borget, the Co-Founder and COO of The Sandbox.
In The Sandbox, every creator is free to share, trade, or sell their creations while retaining full ownership and revenue. The platform scales from simple games to ambitious experiences ranging from theme parks to virtual concerts to RPG worlds. SAND enables players to play, own, govern, trade, and earn by playing and gathering resources through The Sandbox's rewarding play-to-earn model.
Building on the existing The Sandbox IP with 40 million global installs originally launched in 2012 on mobile, the metaverse offers players and creators a decentralized platform to create immersive 3D voxel worlds and game experiences. The Sandbox was co-founded by Arthur Madrid, CEO, and Sébastien Borget, COO. Together they have co-founded three companies, two of which have been acquired. The Sandbox's play-to-earn model empowers players to monetize time spent in the metaverse, creating a circular economy with supply and demand, rewarding participants for their time. The SAND earned is an Ethereum-based cryptocurrency that can be used to purchase NFTs on The Sandbox Marketplace or traded on blockchain trading platforms.
An interview on The Sandbox and the Metaverse with Sébastien Borget, the Co-Founder and COO of The Sandbox.
How would you define "The Metaverse"?
We believe the concept of the metaverse, the sci-fi vision where humans can experience diverse activities in digital parallel universes, is transforming how people think about the way they'll interact, work, socialize, play, and earn in the future. In our view, the metaverse is a virtual world for more social and immersive interactions and a fertile ground for a creator's economy. To be a true gaming metaverse four properties are required: that it be trustless, open, interoperable with other games, and expandable to work with existing infrastructure services. To fulfil this vision, projects such as The Sandbox that are decentralized and open are emerging. These self-sovereign platforms allow users to truly own their identity, their game assets, and their currency.
There's been a lot of buzz about companies like Facebook positioning themselves in this space. What are your thoughts on these developments?
It's great that Facebook and other large companies are now embracing the potential for the metaverse. We recognized this potential four years ago, and we've been pioneering an open gaming metaverse with a play-to-earn UGC creator economy ever since.
What role does Sandbox play in the current ecosystem?
The Sandbox is emerging as the main NFT-based, open metaverse, where the content, economy, and governance will be in the hands of the players and creators who contribute to our virtual world.
How has the concept of scarcity impacted the market dynamics of Sandbox assets?
A primary example is a growth in the value of virtual LANDS in The Sandbox. The Sandbox has 166,464 unique virtual LANDS, each belonging to a user. These LANDS will host a wide range of experiences, and their limited number makes The Sandbox like a virtual Manhattan when it comes to real estate valuation.
Through this combination of scarcity and the potential for creating powerful experiences and communities in a decentralized gaming metaverse, The Sandbox has become the primary metaverse destination for NFTs and virtual landowners. With over 12,000 unique LAND owners, The Sandbox is the top virtual real estate company today and this has been supported by countless brands, celebrities, and crypto/NFT communities as well as our $93M investment round. We have partnered with over 165 brands, IPs and artists including Snoop Dogg, DeadMau5, Avenged Sevenfold, The Walking Dead, Smurfs, Manchester City, Square Enix, Atari, and others reaching an audience of over 1 billion fans collectively. The average price of LAND has increased by 27x since December 2020.
Will a different job market emerge in the Metaverse?
A new economic model called "play-to-earn" is emerging in the metaverse, leveraging NFTs and blockchain to provide a more equitable solution for both game creators and gamers.
In The Sandbox, players will be able to use the play-to-earn model to turn time spent in the game collecting resources into a valuable resource for creators and landowners. Play-to-earn creates a circular economy where the resources collected by one category of the players are sold and purchased by another category of player or creator. This creates supply and demand for these items, and the exchange has financial value, rewarding the players. This is the underlying idea of play-to-earn. As a player, you can transform your play time into an activity that, whether you call it work or play, can generate potential revenue for you. Your play time can become a job while also providing entertainment value.
Now that some players are earning money by farming resources and entering the play-to-earn loop, a whole new category of jobs can emerge in the virtual world. As an example, a player can be a resource collector or farmer, collecting specific valuable in-game resources as NFTs that can be exchanged on the marketplace. A designer could be a virtual architect, creating the scenery and environment of experiences and placing buildings and landscapes. A curator might discover, review, and select content other players will find enjoyable. A virtual real estate agent could operate as a broker connecting buyers and sellers for virtual LAND NFTs. These are just a few examples – the possibilities are almost limitless.
What's the best way to get started as a newcomer?
We try to make the process of getting started as frictionless as possible. As a creator, you can download our free tools such as VoxEdit, our intuitive 3D voxel editor, and start creating NFTs today; or Game Maker our #nocode game creation. As a player, you can join The Sandbox Alpha that opened on 29 November and play for free, although there will also be additional experiences only available to 5,000 lucky Alpha Pass token holders. As a LAND owner, you can set up your wallet and look for a LAND to buy in the metaverse.
2022 is going to be an exciting year in The Sandbox as we prepare to fully launch in progressive stages, and we encourage those interested to visit sandbox.game to learn more, register, and get ready to enter the metaverse.
In what way is Sandbox different from competitors in the Metaverse space?
It's important to note that The Sandbox is a truly decentralized metaverse driven by fun interactive experiences, a proven UGC ecosystem that rewards creators, and an open, decentralized virtual economy. It isn't a microverse where ownership of your items and content is trapped inside a walled garden. In The Sandbox, players and creators have full ownership of anything they create or buy, and the full authorship of any NFTs they create. Every creator is free to share, trade, or sell their 3D creations while retaining full ownership and getting all the revenue.
Also, The Sandbox exists as a rich gaming metaverse. There are decentralized NFT worlds and there are play-driven metaverses, but we think we're the platform that will most successfully combine both these elements. That's driving our success with 500K users with connected wallets, with 165+ brands and IPs who have partnered to create content and experiences in The Sandbox, and with high-profile tastemakers who already own virtual LANDS in our metaverse.
Which upcoming developments are you most excited about?
The Sandbox has generated tremendous growth in 2021. We've generated over $144M in gross merchandise value (GMV) to date and over 750,000 users now have a connected wallet. Over 165 brands – including Adidas, Snoop Dogg and The Walking Dead, The Smurfs, and CryptoKitties – have already formed IP partnerships to create voxelized versions of their worlds and characters in the metaverse. High profile LAND owners in The Sandbox include Zed Run, Republic Realm, Binance, Bored Ape Yacht Club, CyberKongz, and the Winklevoss twins. With this momentum, we're looking forward to not just our introductory Alpha starting this month but the full launch in 2022, with the play-to-earn creators economy coming up to full speed. We're just getting started.
---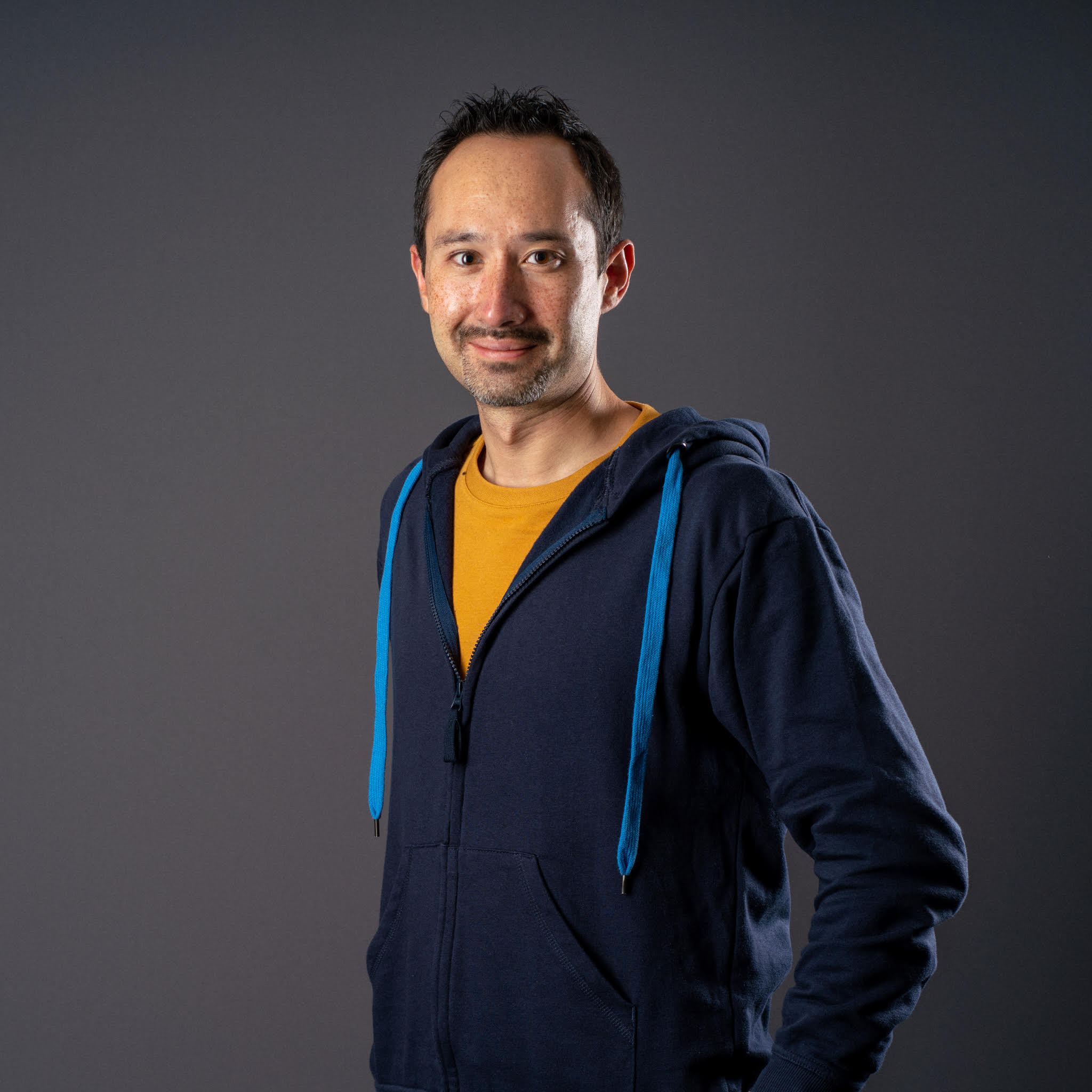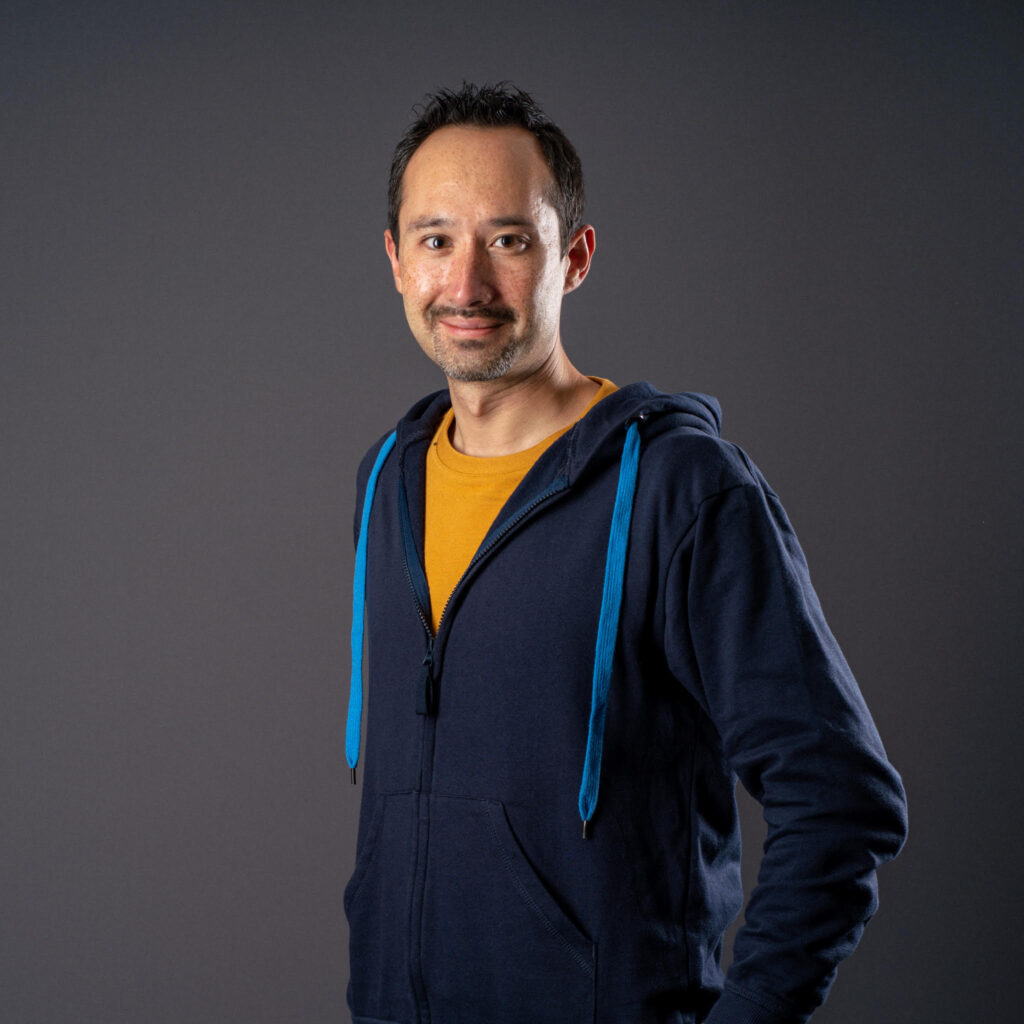 Sébastien Borget is the Co-Founder and COO of The Sandbox. He has more than 10 years in mobile gaming during which he has run production and marketing for top-grossing titles including The Sandbox (over 40 million total players), Snoopy's Town Tale, and Addams Family: Mystery Mansion. The Sandbox was nominated in the App Store's Best Games of 2012 and 2013. Passionate about blockchain technology, gaming, and education, Borget is an active speaker and evangelist on the opportunities Non-Fungible Tokens bring to gaming.