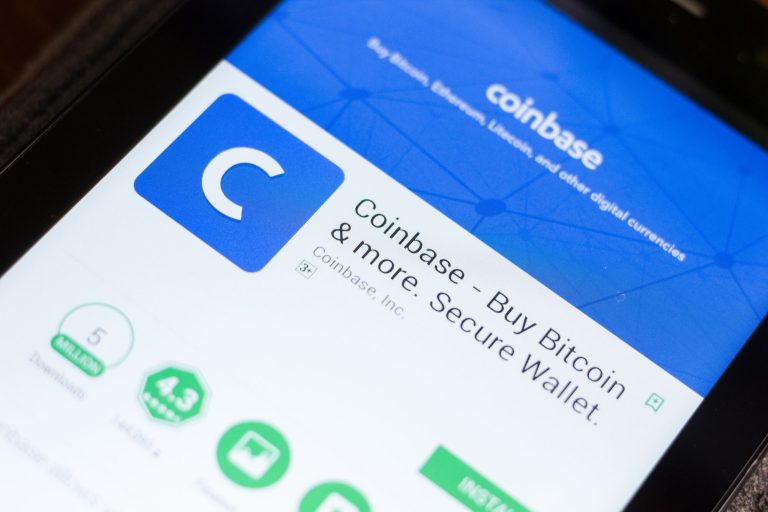 Coinbase
Coinbase is a large cryptoexchange and accepts fiat money. Coinbase is regarded as beginner-friendly.
The role of digital asset custodians has become increasingly important following the collapse of FTX, an overview of best practices.
The rise of DeFi apps has unveiled a paradigm shift that challenges the traditional roles and value propositions of banking and finance.