What is CVJ.CH?
Welcome to the Crypto Valley Journal | CVJ.CH. We are the leading Swiss medium, dedicating our bilingual efforts to the entire DACH region as well as an international audience, bringing topics related to Distributed Ledger Technology to the spotlight. Our experienced team consists of well-connected crypto experts working in various areas of blockchain technology.
Our goal is to create a first-class information source for blockchain and cryptocurrencies in collaboration with selected authors. The focus is on comprehensive education about blockchain, enriched by current reporting, in-depth analyses, and well-founded background reports. From novices to seasoned experts - our content serves everyone looking to broaden their horizons regarding blockchain technology and crypto assets.
Why advertise on CVJ.CH?
Advertising on CVJ.CH allows your brand to present itself on a renowned platform and to reach a qualified readership that is passionate about technology and finance, with a strong presence in the entire DACH region. Be a part of our dynamic growth and enhance your brand presence in the crypto and blockchain sector.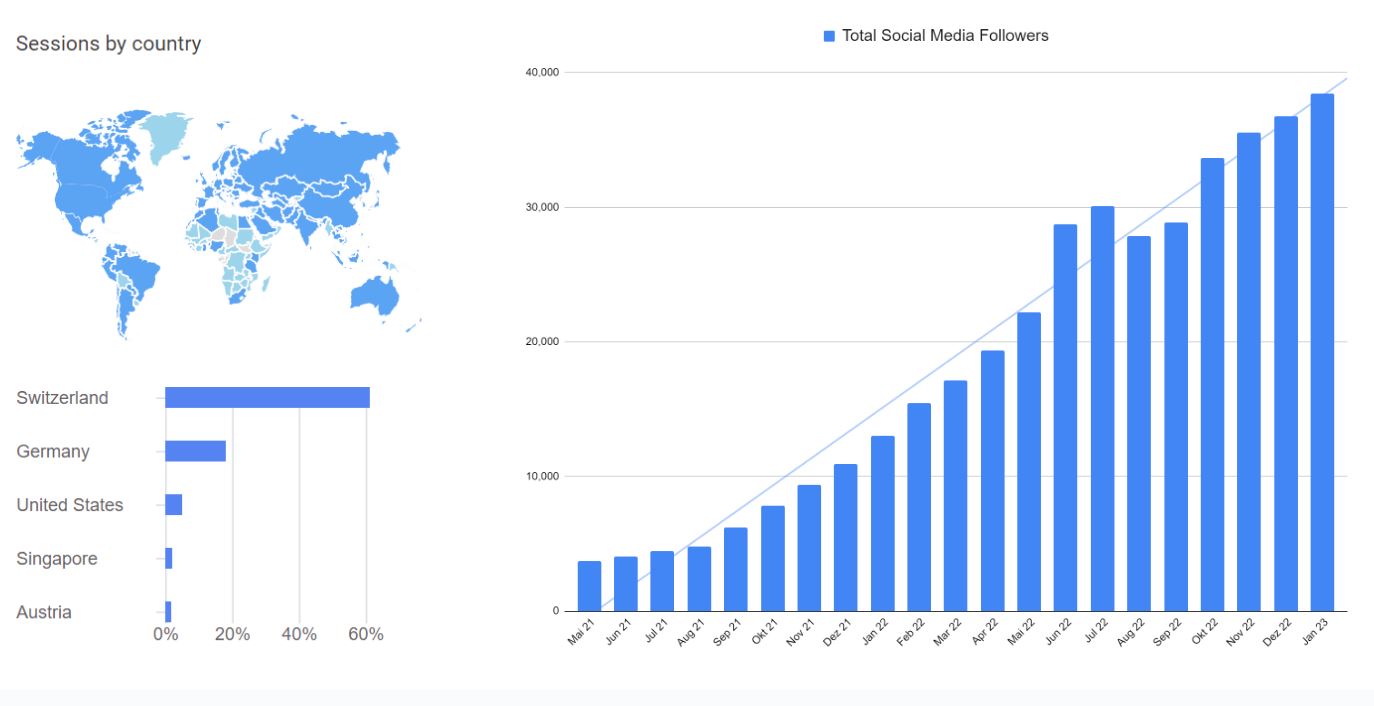 What advertising opportunities does CVJ.CH offer
Campaign
Our advertising partners choose from a variety of options to create tailored campaigns where content and visual presence are optimally utilized on our portal and through our social channels.
Ask for our media kit and take advantage of a modern advertising platform. We are happy to assist you with your campaign.
Advertorial Content (sponsored contributions)
→ Report on your company and its interesting products/services - our authors will be happy to help if required and check the article before publication.
Press release
→ Reach a larger audience interested in Blockchain with your press releases. Send your press release free of charge to our press pool. We will publish selective releases.
Visual Presence
 → Place your advertising banner prominently on our portal and capture the attention of our visitors. Various options are available, from a prominent "Leaderboard" or "Halfpage" to the "Medium Rectangle" and even Section Sponsorships.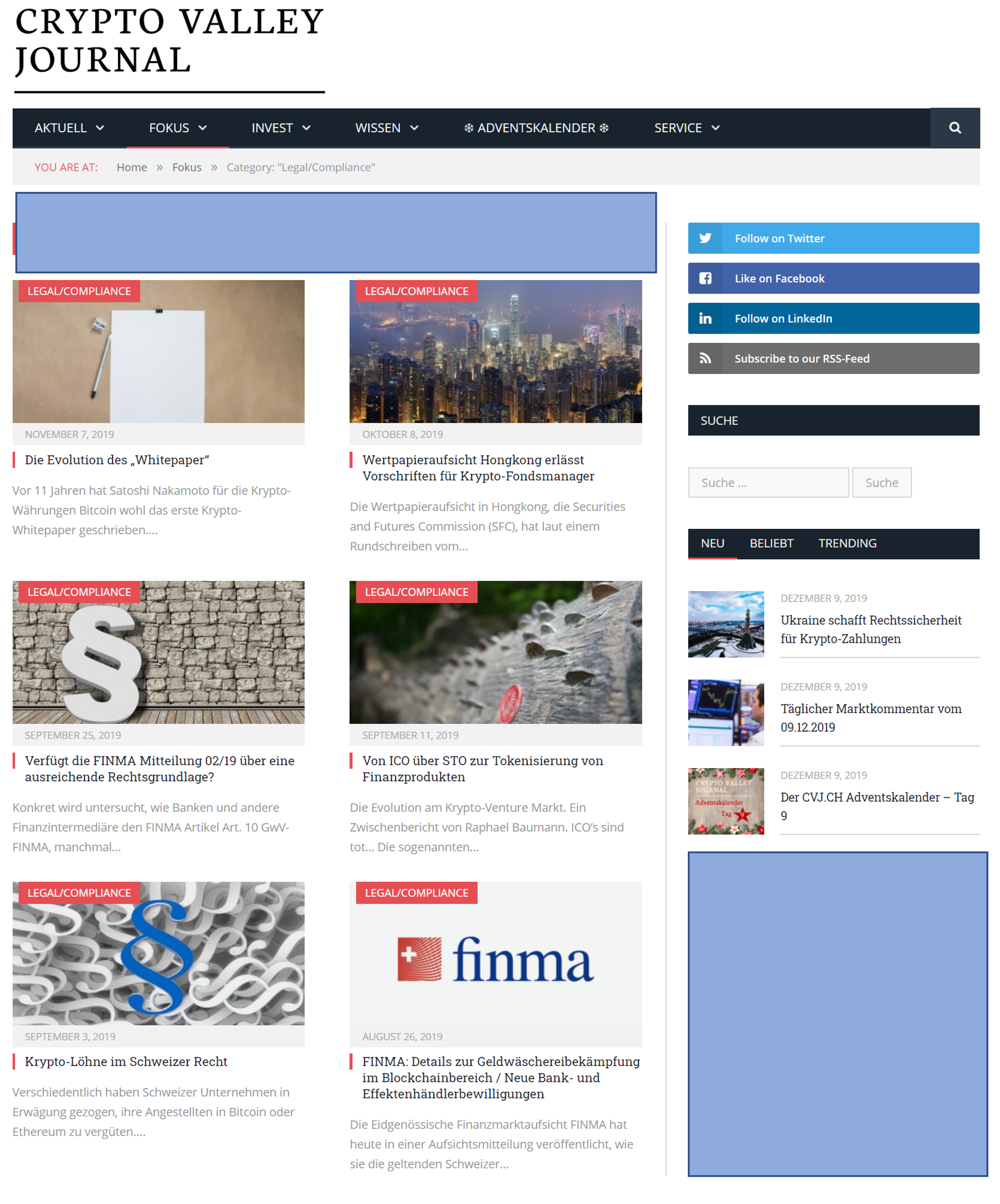 You are also welcome to inspire us with your own ideas and are open for partnerships. Contact us simply and without obligation!